We organize summer camp in June, July and August in English!
Please, click on this link for details!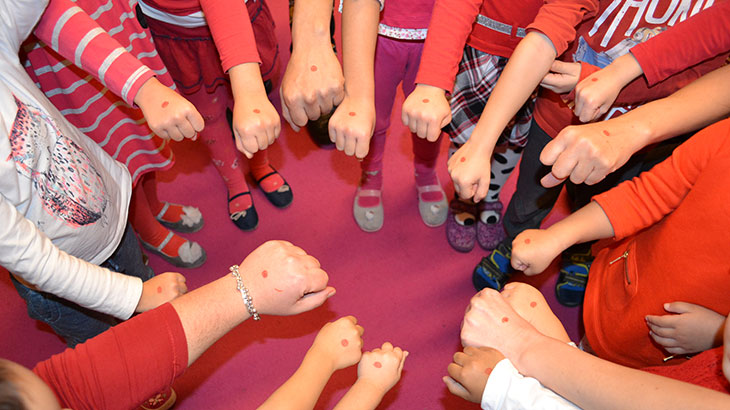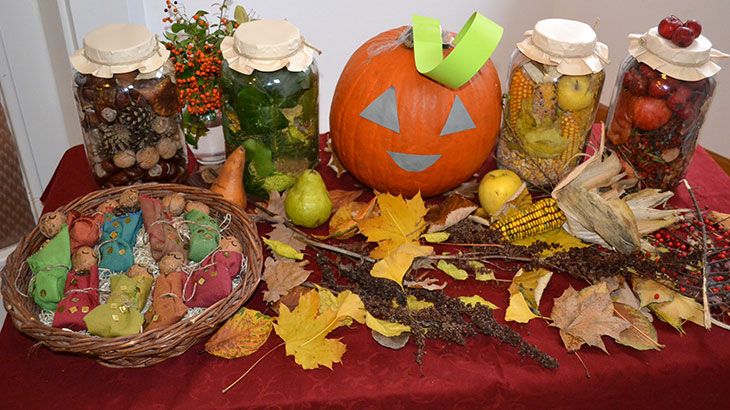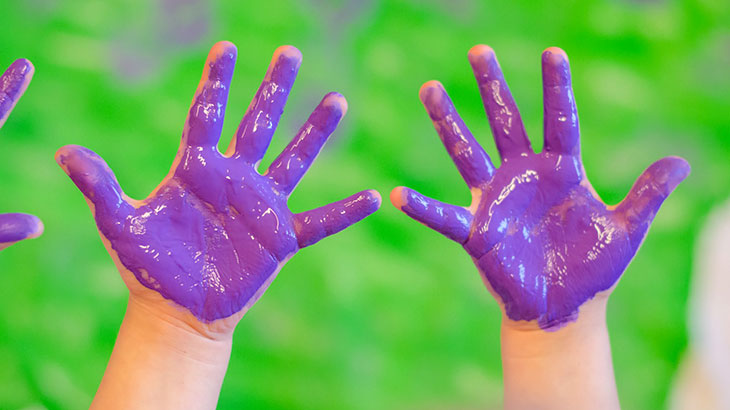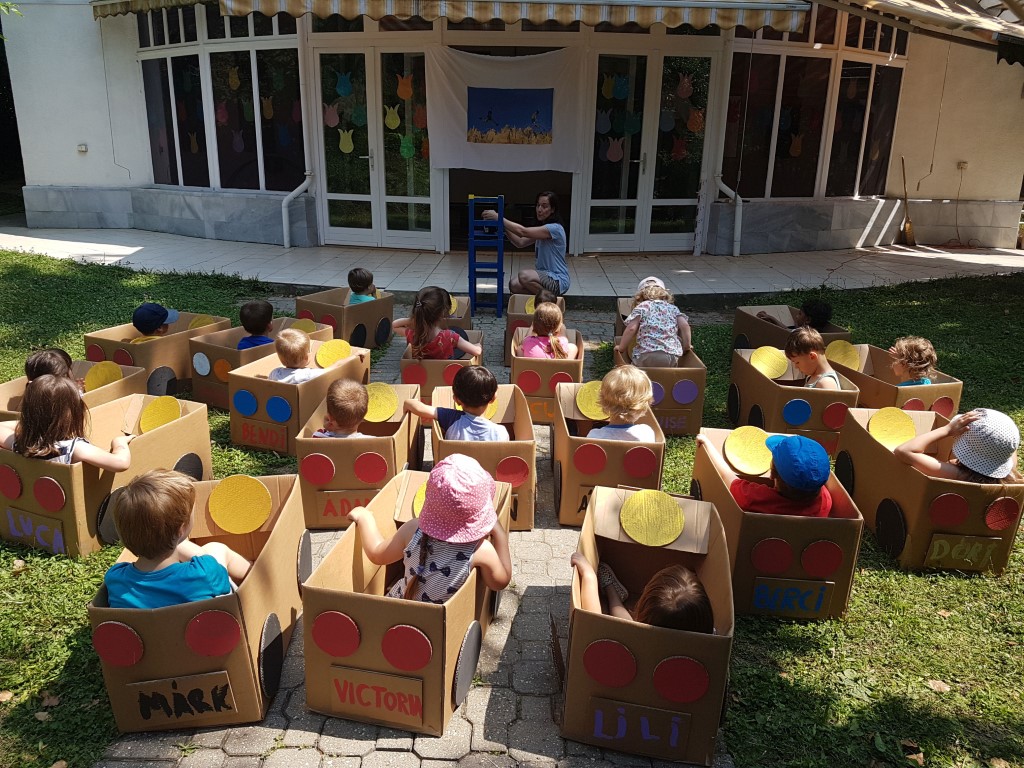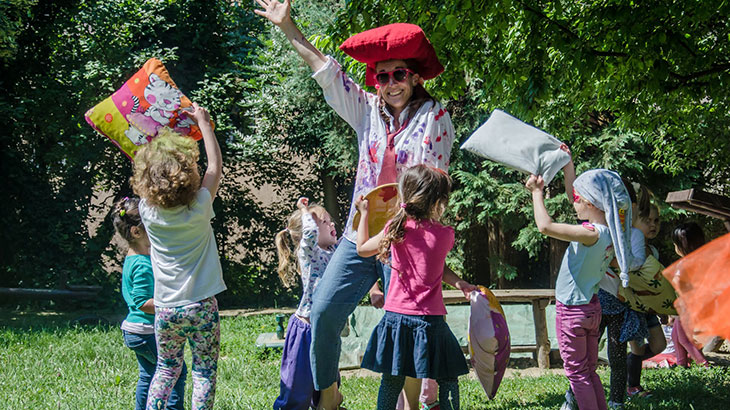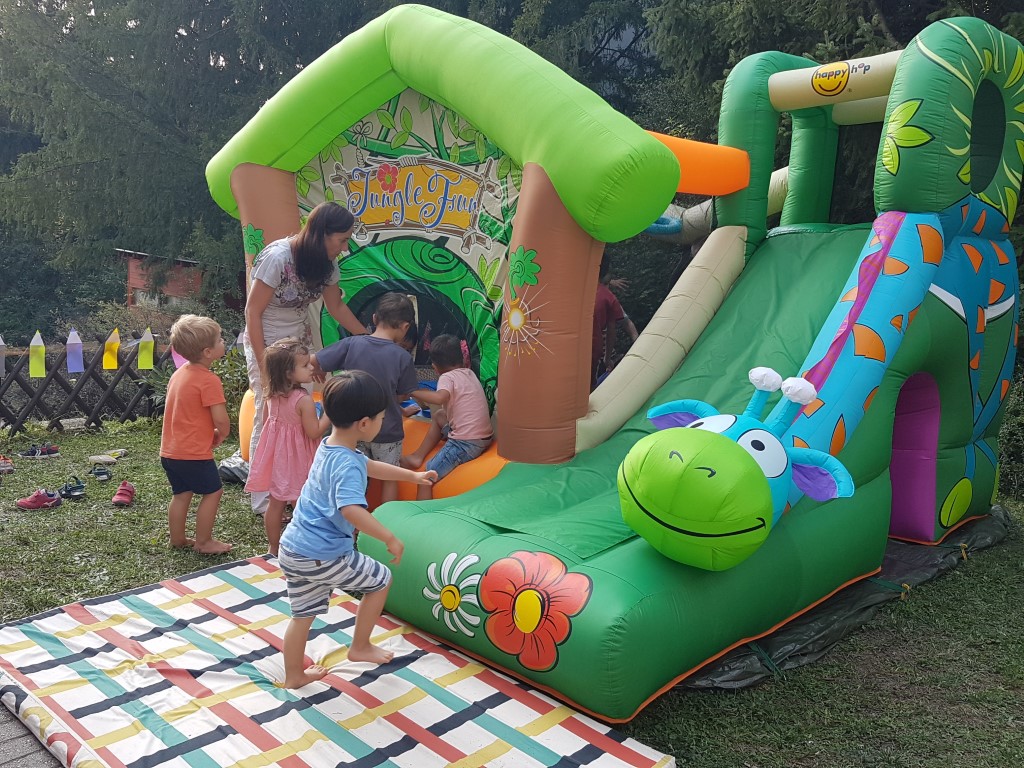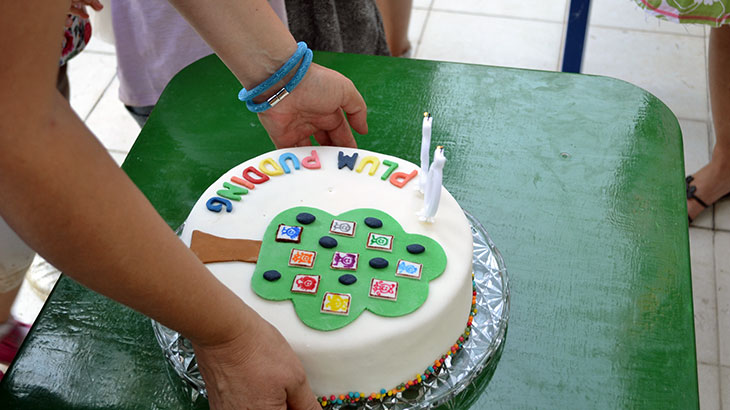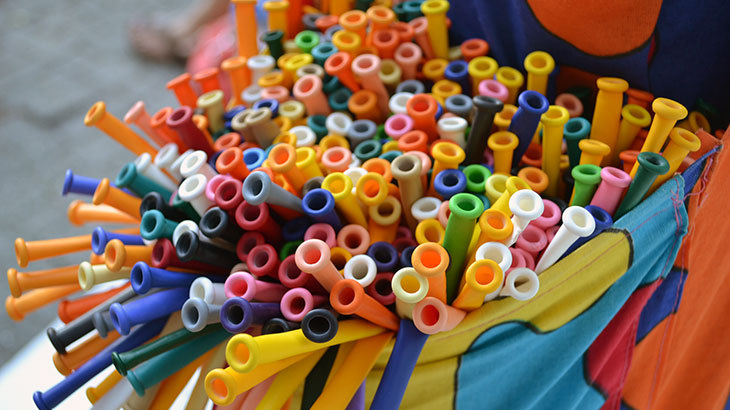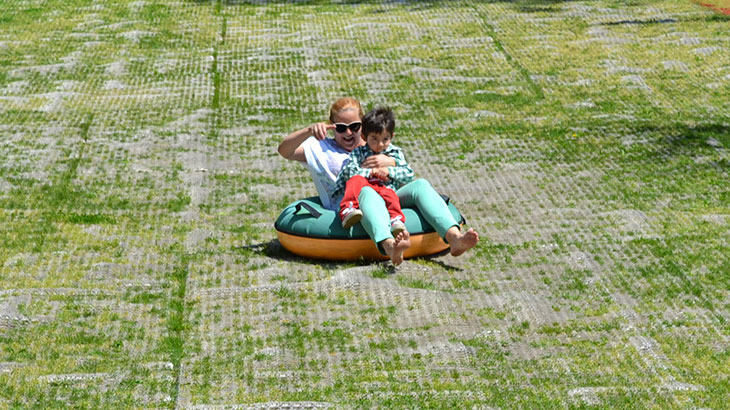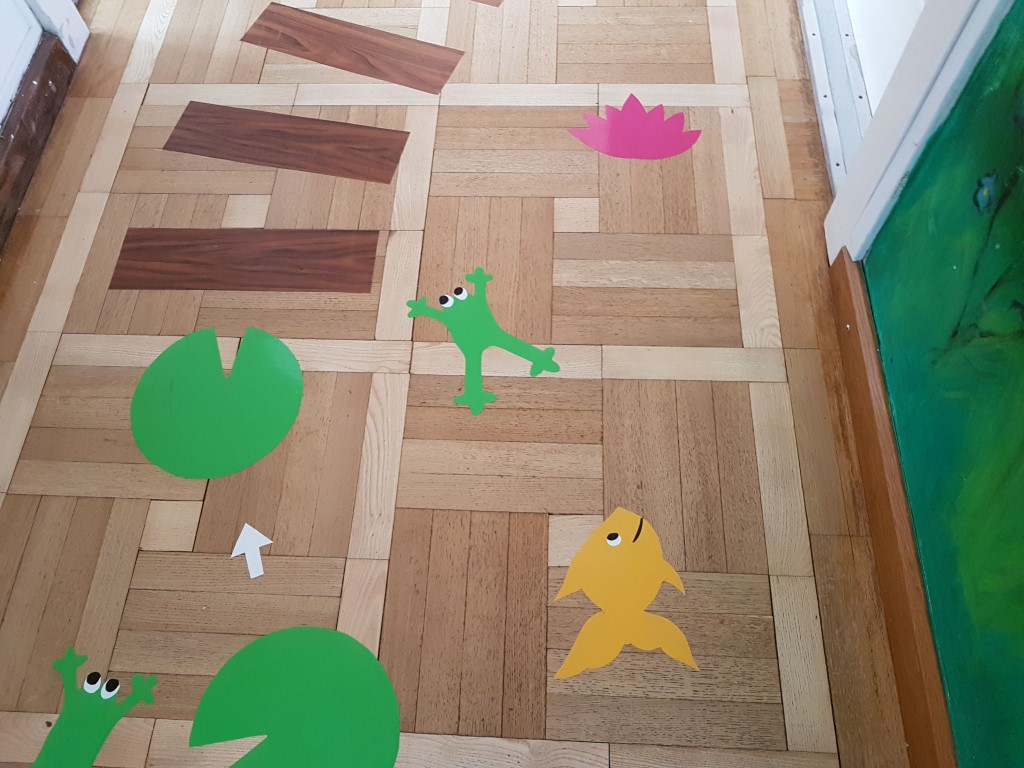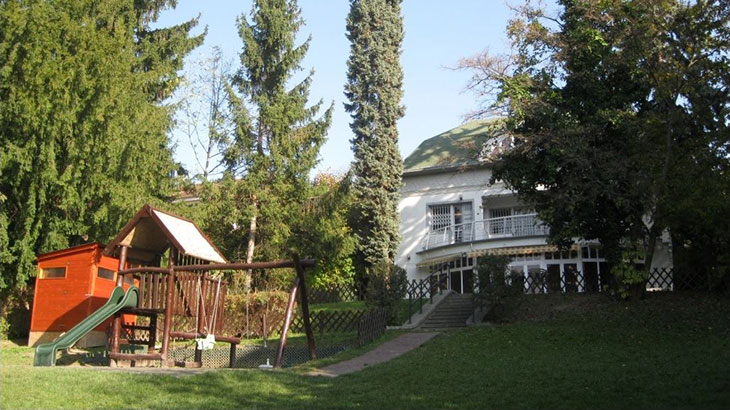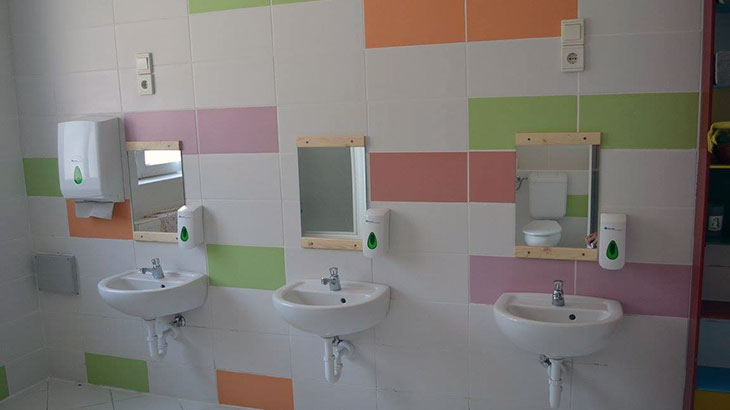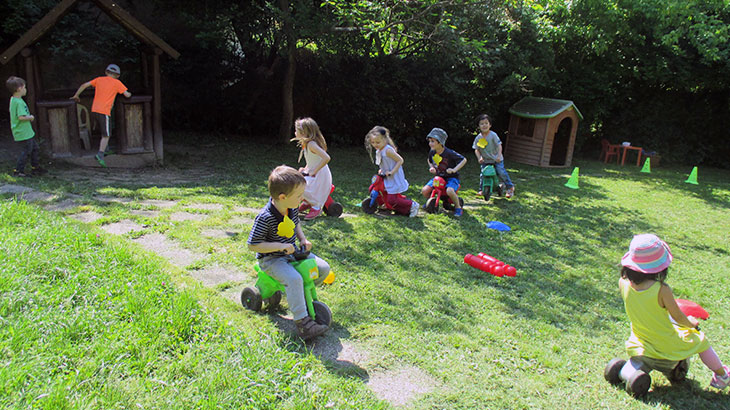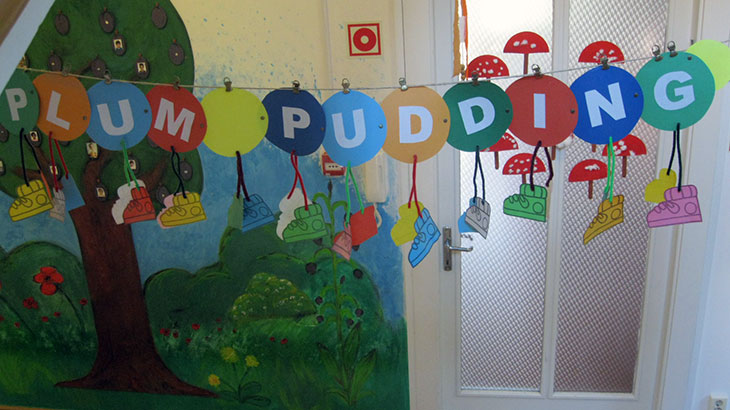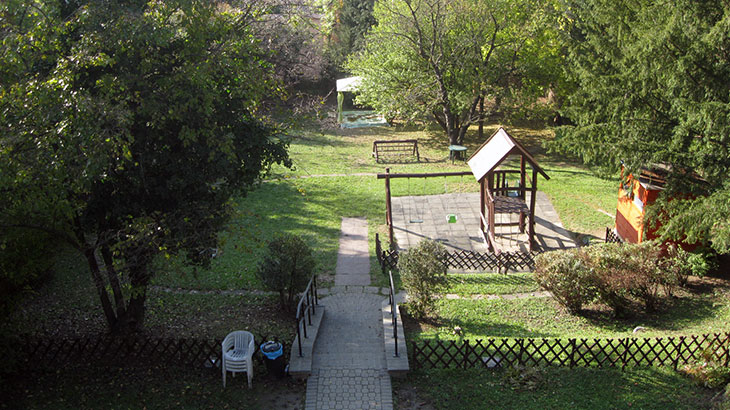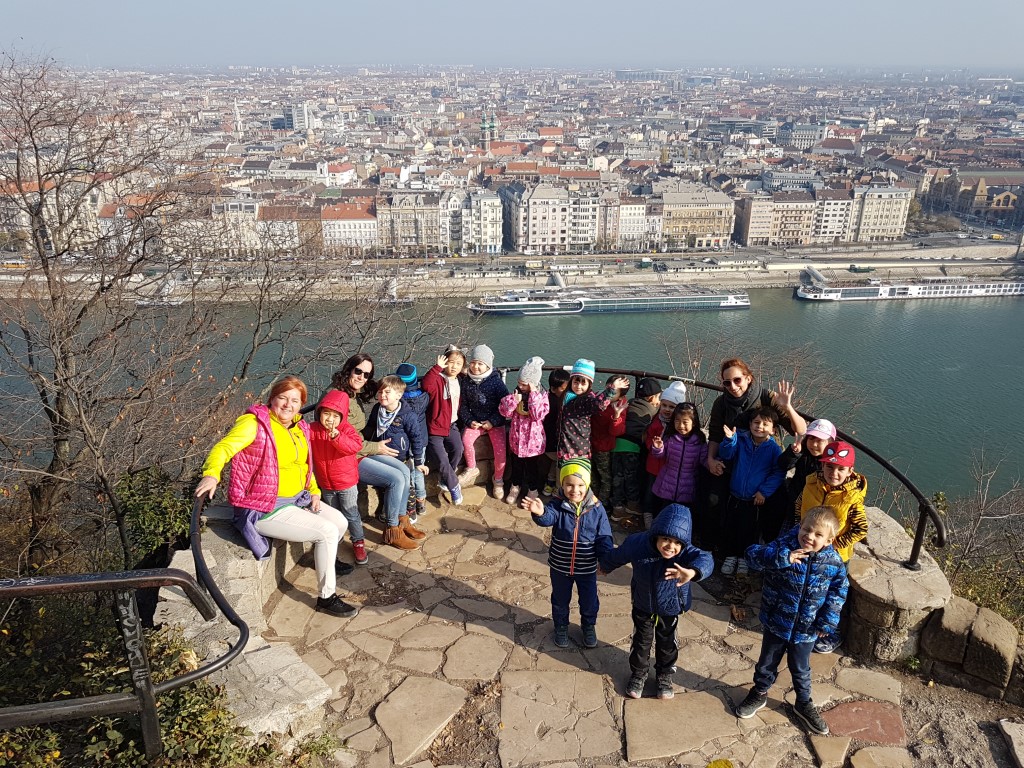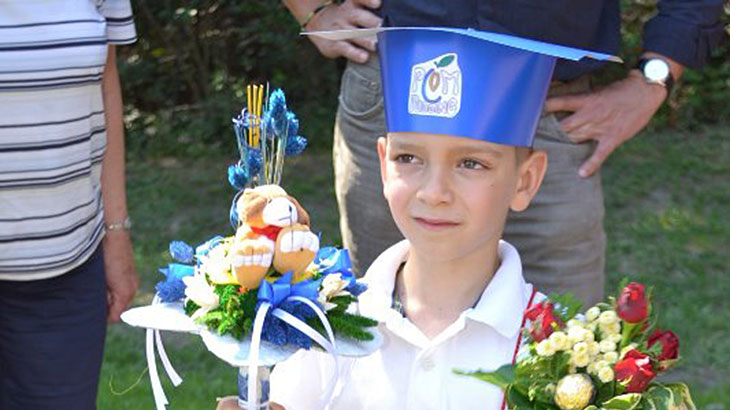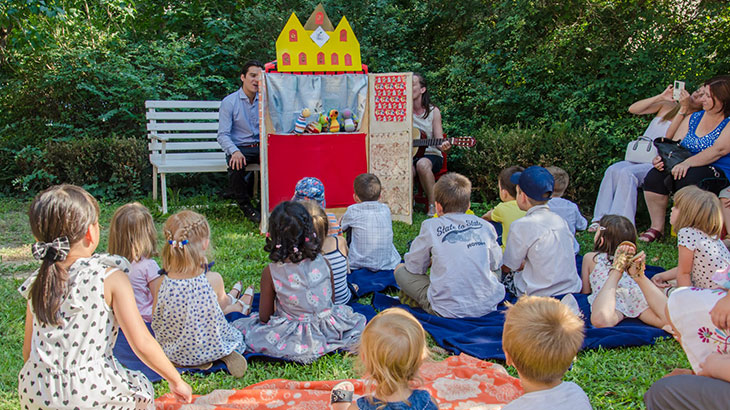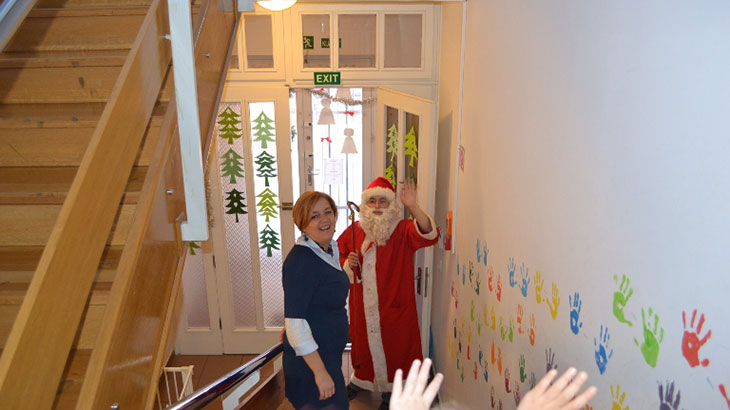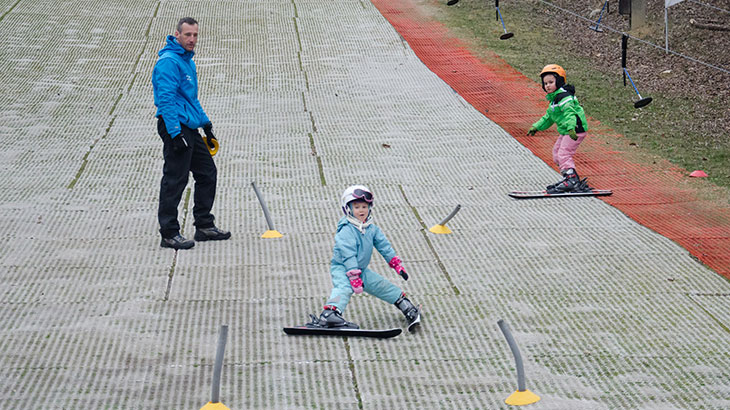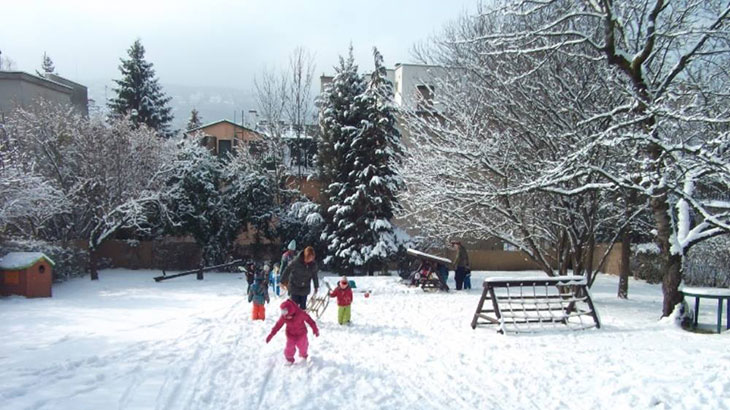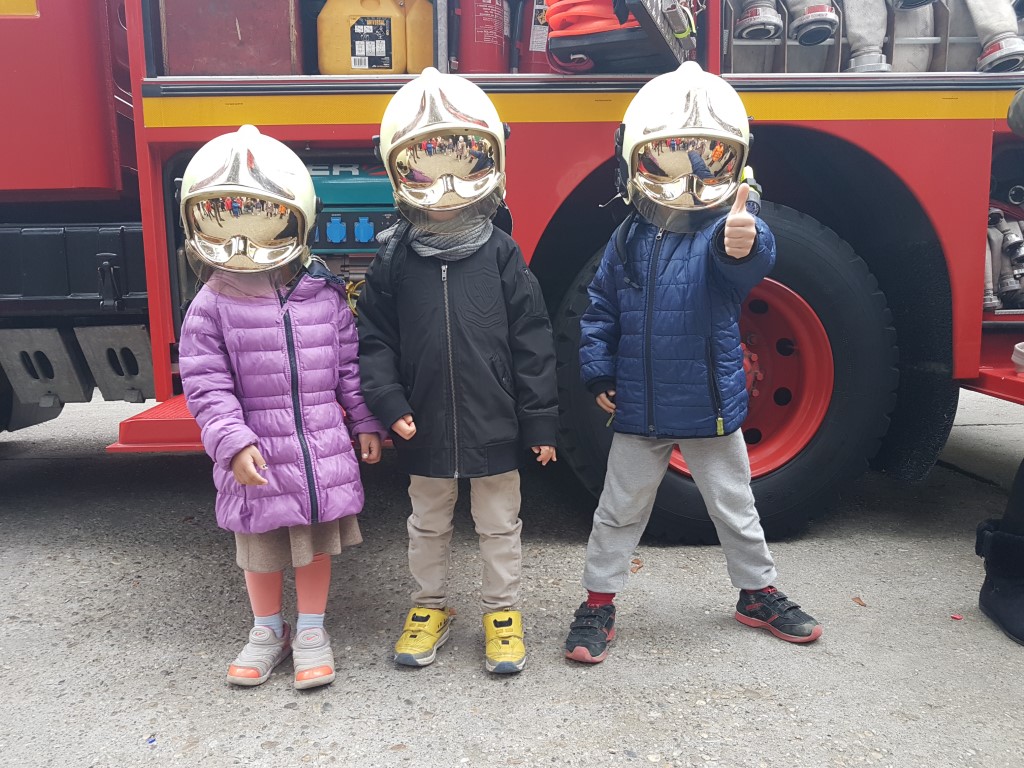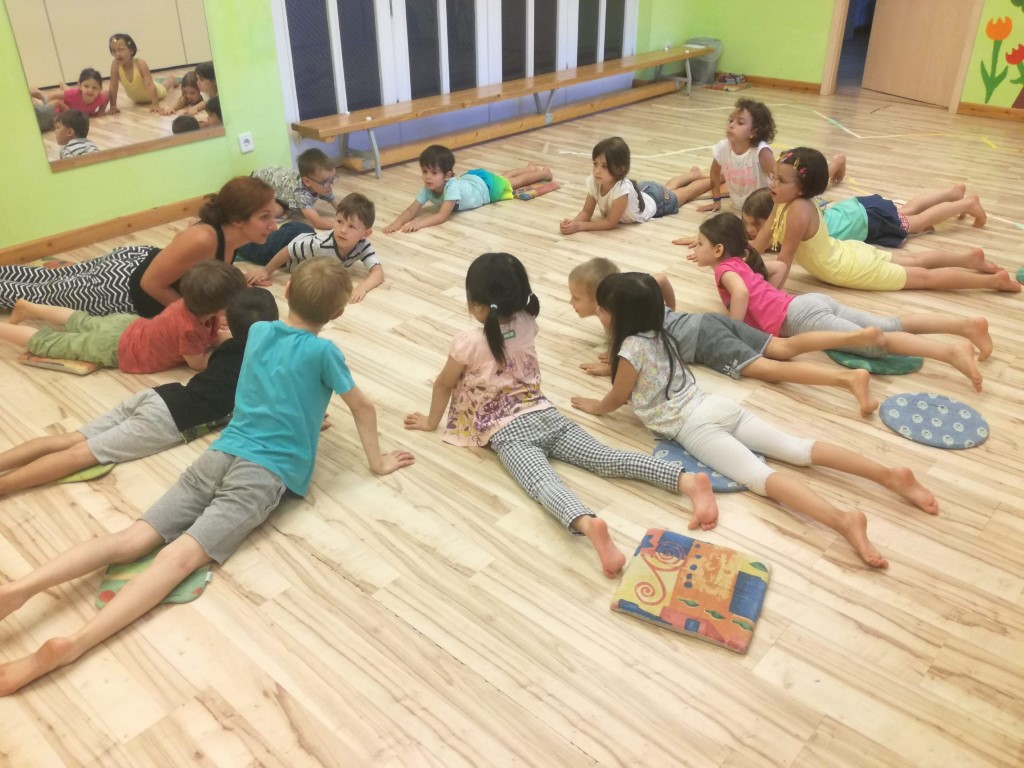 Summer Camp 2023
Plum Pudding Kindergarten is offering a creative Summer Camp in English language, for children ages 2 to 7. Our summer camp will be held in one week long segments from the 26th of June to the 28th of July and from the 14th of August to the 25th of August respectively. Every week will have its own theme in sessions. Activities for our campers will be scheduled to explore these themes in English. Plum Pudding's Summer Camp will run from 8:00 am to 5:00 pm daily.
Type of enrollment

Prices

5 full days –
Monday to Friday
(8:00 am to 5:00 pm)

75, 000 HUF

Individual days - each day

16, 000 HUF

Mornings only
(8:00 am to 12:30 pm)

13, 000 HUF
Our themes are as follows:
Around the continents week (26th - 30th of June)
Come with us on a trip around the world!!! Every day we visit a different continent. We will get to know the cultures, buildings, foods, and customs of different nationalities living on different continents, spiced up with a pinch of adventure! Prepare your passport because we are traveling far! Come quickly, the plane is waiting for clearance to take off!!!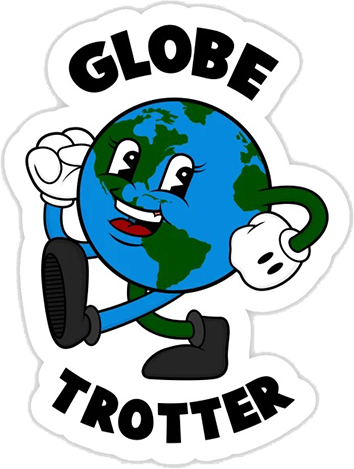 Plum Pudding Olimpic week (3rd - 7th of July)
This week, we will become Olympians! We are organizing a mini-Olympics where you can try your skills in jumping, running, obstacle courses, and ball games (we will also have a surprise sport!). You can even prepare a real Olympic menu. You will get to know many different types of exercises, and create the Olympic rings too! On the last day, we will have a competition where you can win Olympic medals! Come and exercise with us at the Plum Pudding Olympics!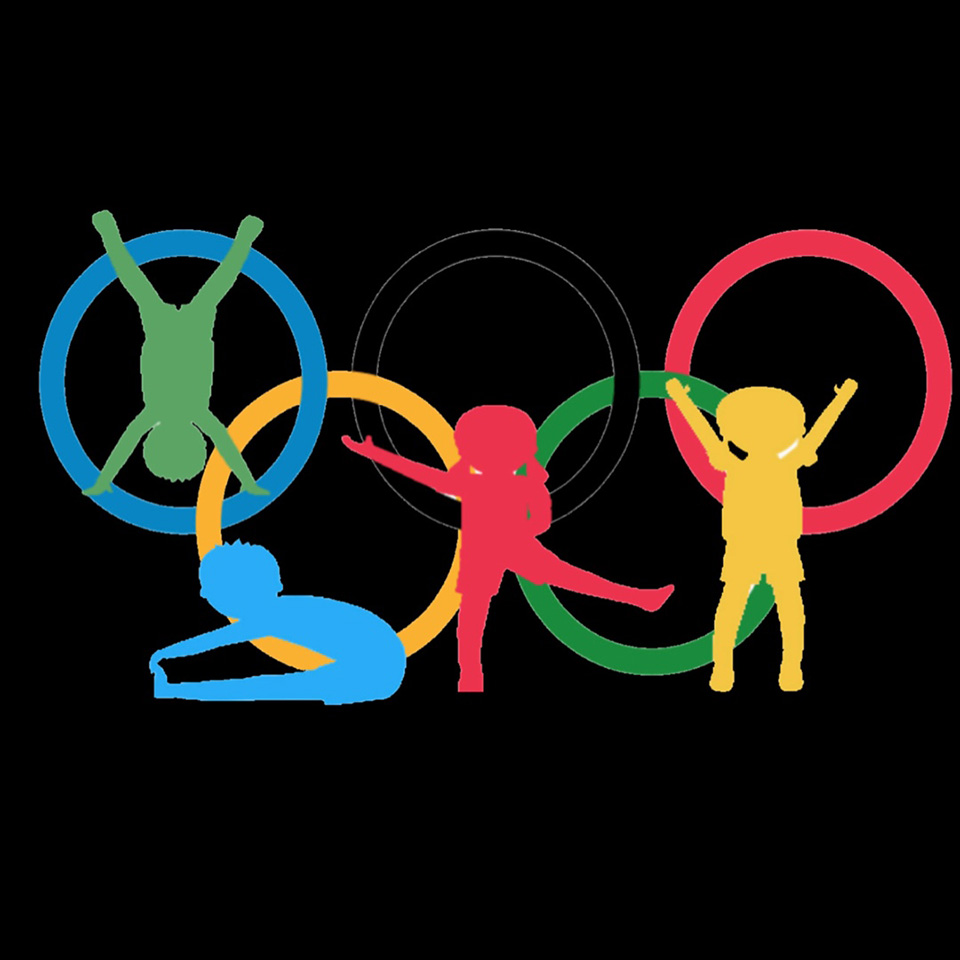 Science week (10th – 14th of July)
No one wants to sit on the couch all summer long, right?! Get off that couch then and learn something new with us. You will learn about science through our interactive hands-on activities. You will be a junior scientist in our Mad Lab for this week participating in a series of science adventures! Nurture your curious mind with thrilling experiments held in- & outdoors!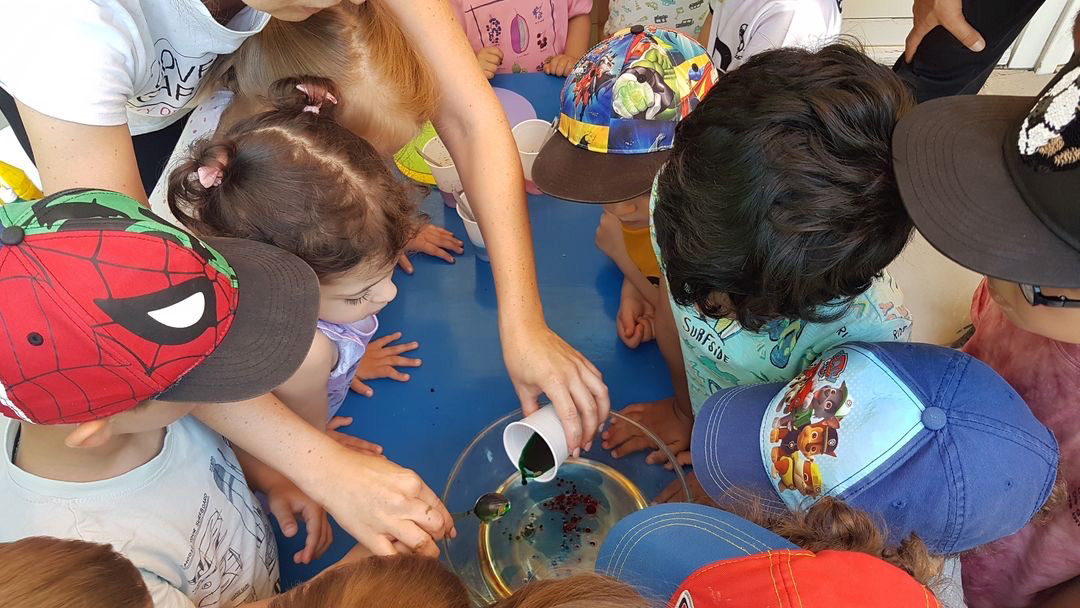 Time travel week (17th – 21st of July)
During Time Travel Week, we will explore the past and future. We will use stories, board games, activities and videos to help us discover the past. We will create a family photo album and make a time capsule for Plum Pudding kindergarten, which we will bury in a safe place in the garden. If you want to travel back in time, come with us!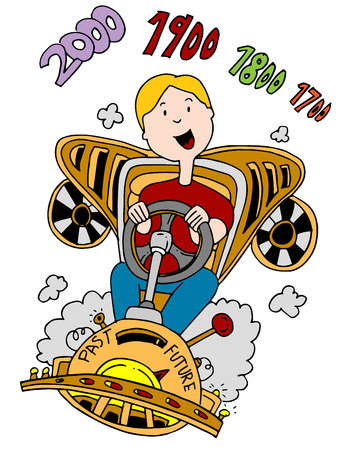 Karate week (24th – 28th of July)
If you love to do sports or just move around and learn new things, our summer camp is a thrilling adventure for you! We pack an incredible variety of exercise activities for children into every camp day. From Martial Art lessons with a professional karate instructor to dances with fun movements and everything in between – you will have tremendous and unforgettable fun! What we guarantee: you'll build confidence, improve concentration and increase self-discipline! Martial Art is known for not only building strong bodies but also strong minds, developing coordination. It will be truly special! We are expecting you!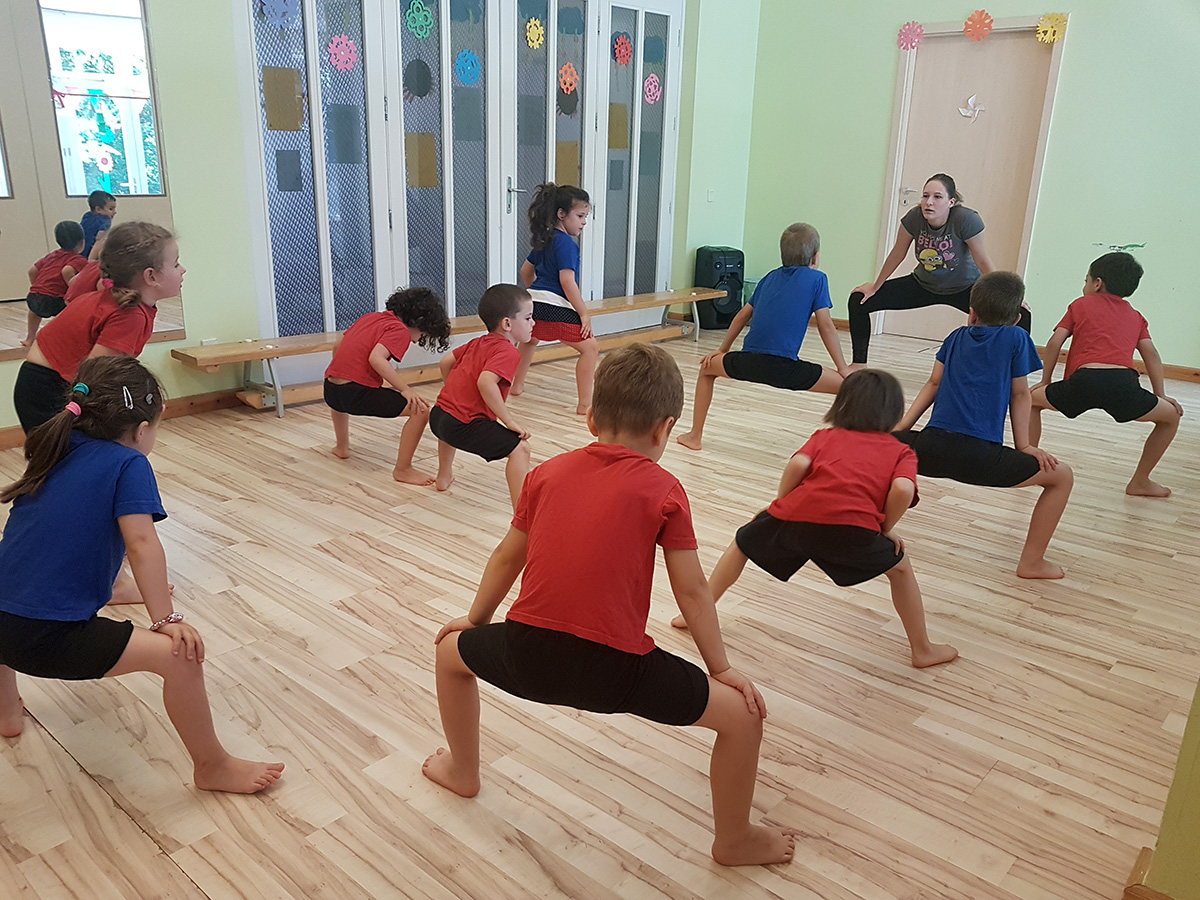 Superhero's and Fairy's week (14th – 18th of August)
A tale for every day!!!! Don't you also want a magical wand that fulfills your three wishes! Or would you rather defeat the seven-headed dragon? Come with us to the realm of heroes and fairies, and we will enchant you with a different story every time! You can slip into the shoes of your favorite fairy tale characters and create your own puppets. The magic is waiting for you!!!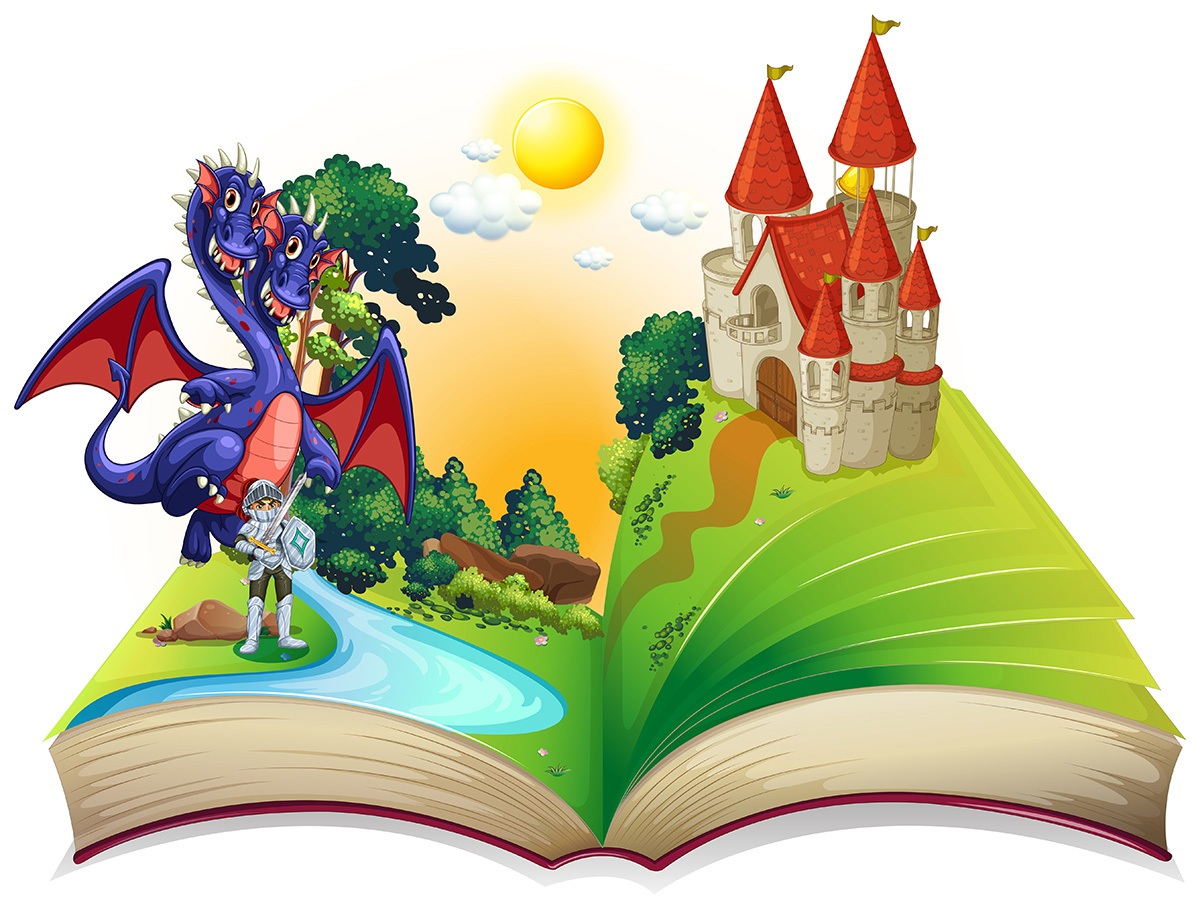 Week of Professions (21st – 25th of August)
This week, we'll get to know different professions! You can be whatever you want! A police officer, paramedic, architect, archaeologist, chef, firefighter... and many more! In these five days, you can try out many things with us, we'll build, drill, carve, cook, cast plaster, maintain order and even heal. Come and experience the professions with us.
Nursery / Kindergarten Budapest
Dear Visitor,
The Plum Pudding nursery and kindergarten Budapest is situated in a quiet and leafy area in Buda's 2nd district. A traditional hungarian villa building was transformed into a beautiful and charming new kindergarten and nursery. The site is surrounded by a 2000m2 garden, and the classrooms overlook the Buda Hills.
A cosy, family-like environment welcomes children (aged between 8 months and 6 years) and their families from all over the world even without any previous English knowledge. We highly value the diversity of cultures, therefore we are proud of our international teaching staff that enrich and raise the quality of education.
Our teachers communicate in English (also understand hungarian), so children experience an easy foreign language immersion, where they learn the language through everyday life situations in a play-based learning environment, they can learn in that speed as they could. So if your child's age is 2 and she/he doesn't have any knowledge of english language but as parents you want her/him to learn while playing, we can take care of her/him and give the educational standards in class via art or get to know the national culture.
All of the day activities are taught in small groups, this way every child can have an individually tailored development based on their needs and interests. In the mixed aged groups children become teachers themselves and role models for newcomers to make them familiar with daily routines along with our experienced staff that provides tailor-made professional support to assist children and their families with settling into our community.
The kindergarten can provide the best for them in any age, doesn't matter how young they are. Under the rainbow in Plum Pudding, we offer a wide range of fun-filled and exciting activities for children and safe and supportive childcare services for their parents. The kindergarten is providing for happy kids in a good located, high frendly place. A pre school service which can give a lot and gets a lot from the kids.
We offering a lot of events during the year, as you can see in our gallery. The students can be bigger and bigger, like apple tree, in a familiar environment.
Our public news are online readable if you're interested.
If you are interested in getting to know us better, please don't hesitate to contact us or visit us!
Email: info@plumpudding.hu
Business Phone: +36 30 991 5481