Nursery / Kindergarten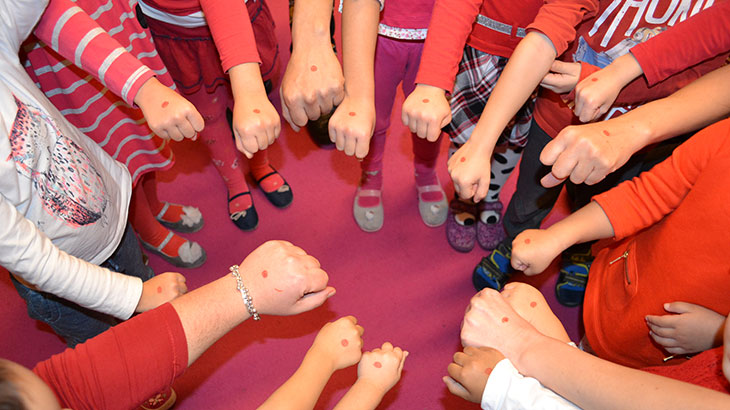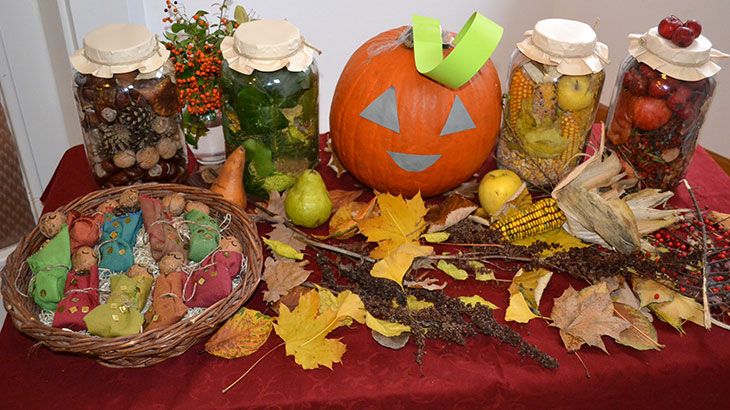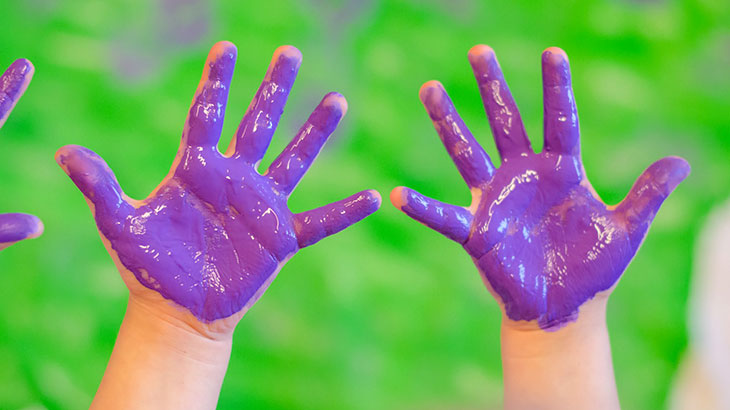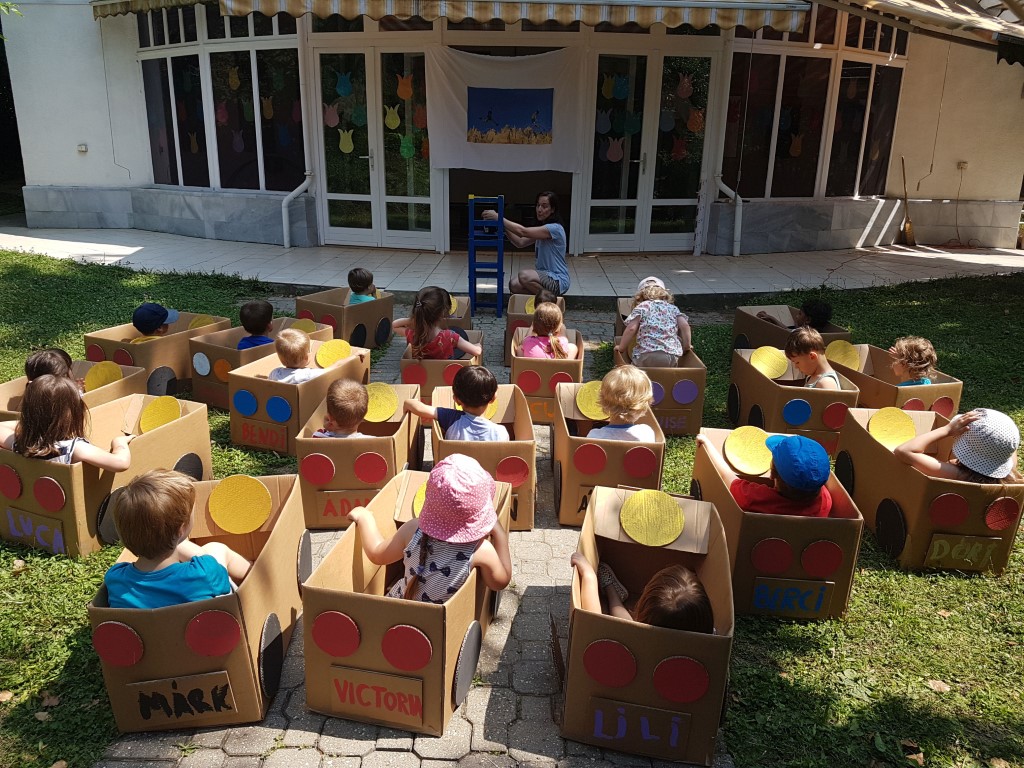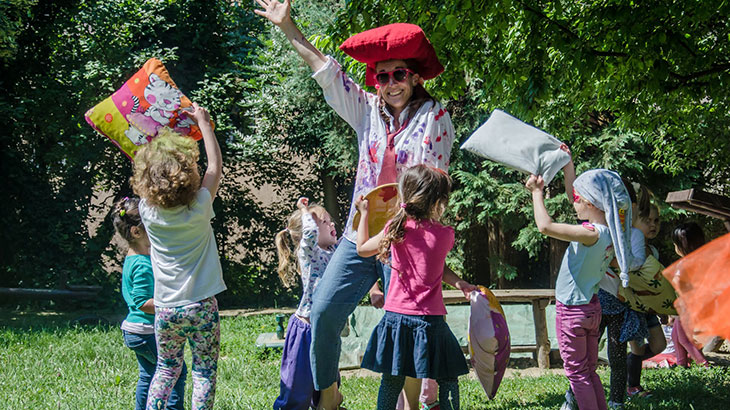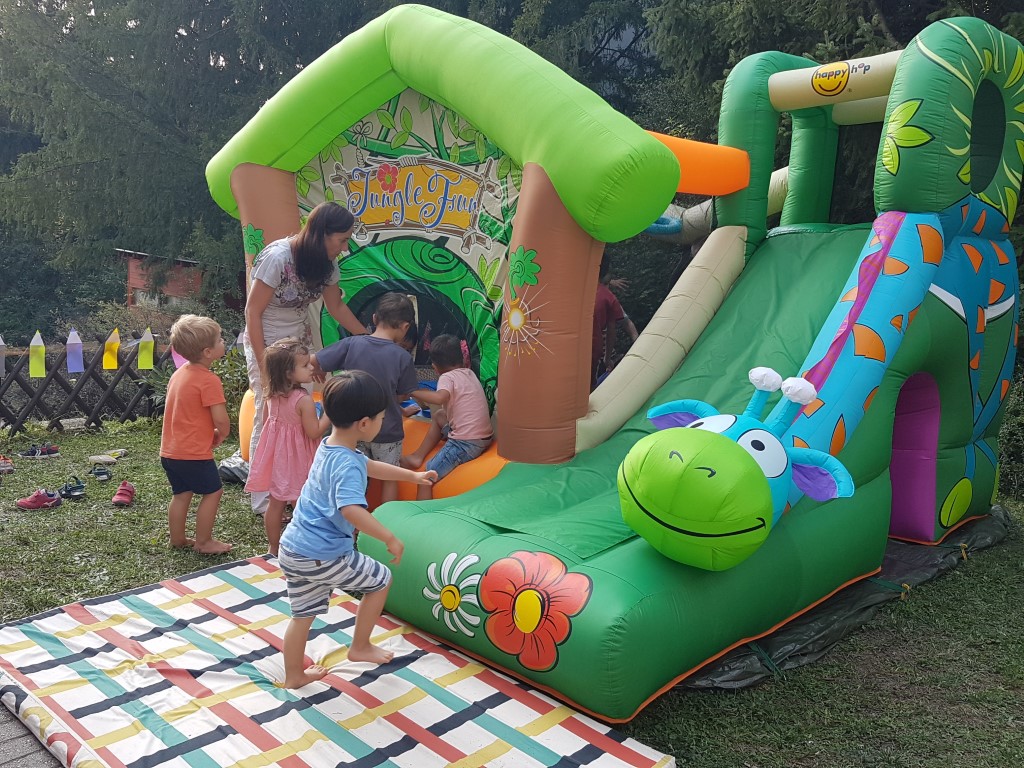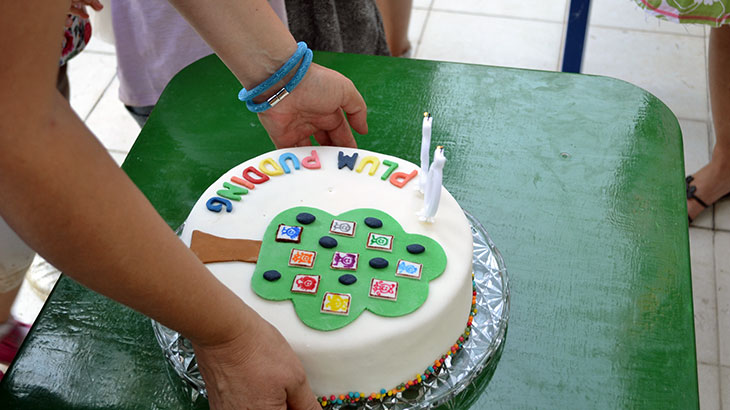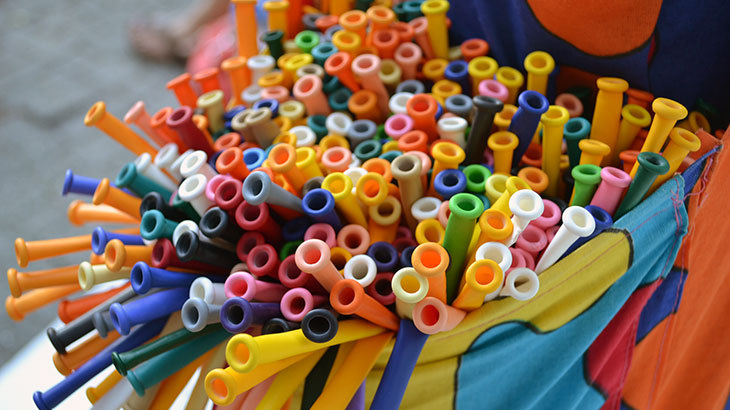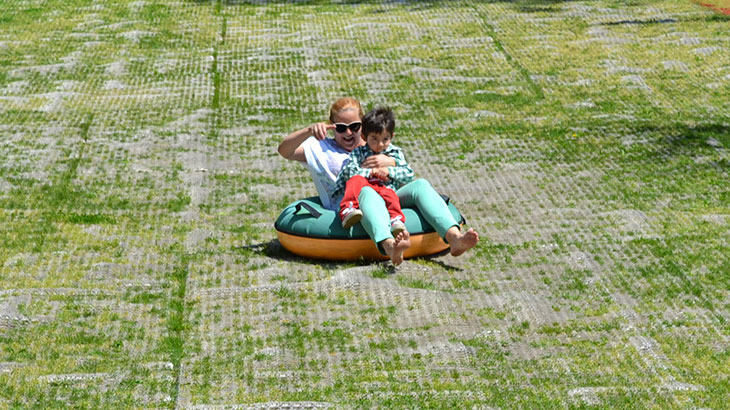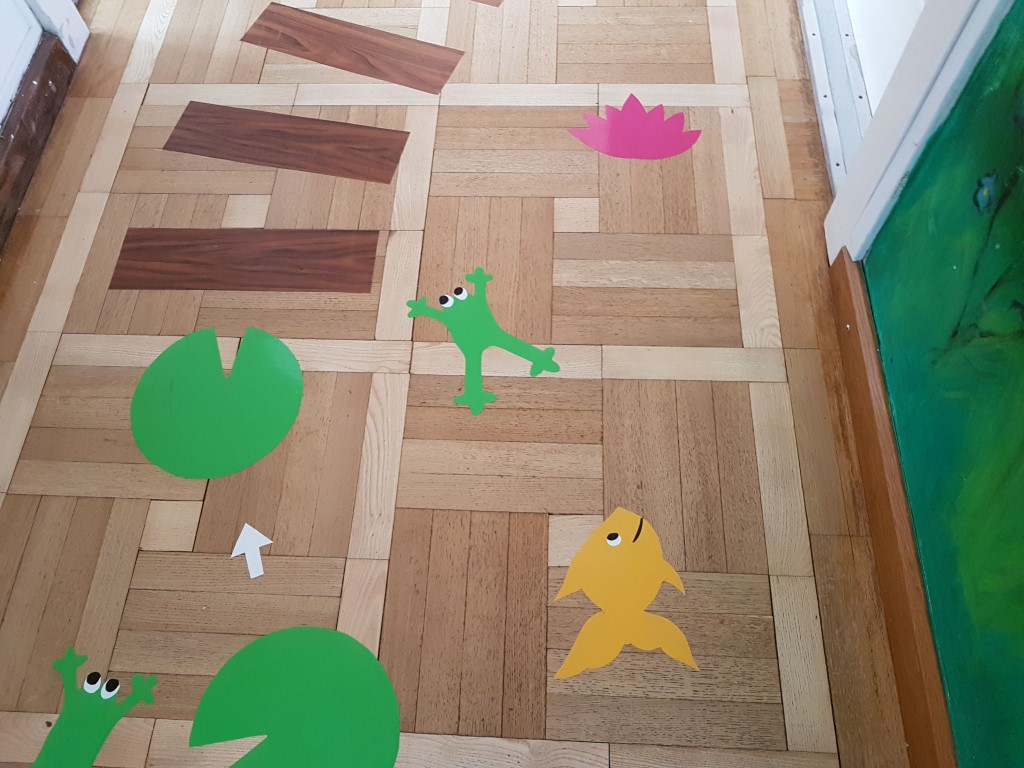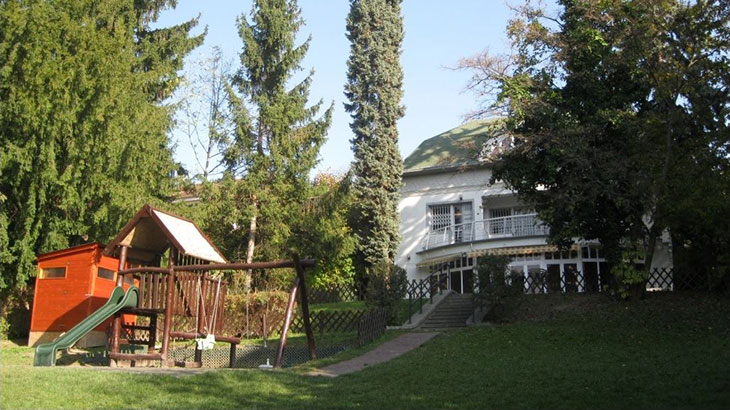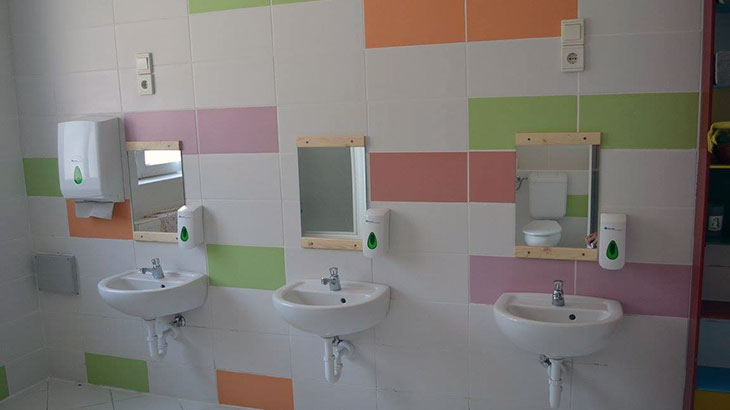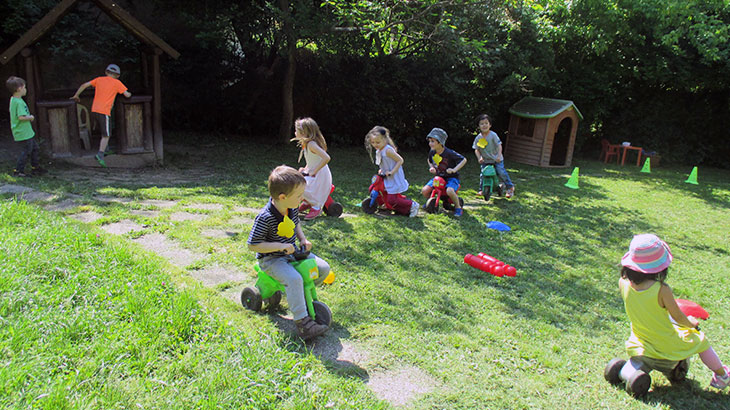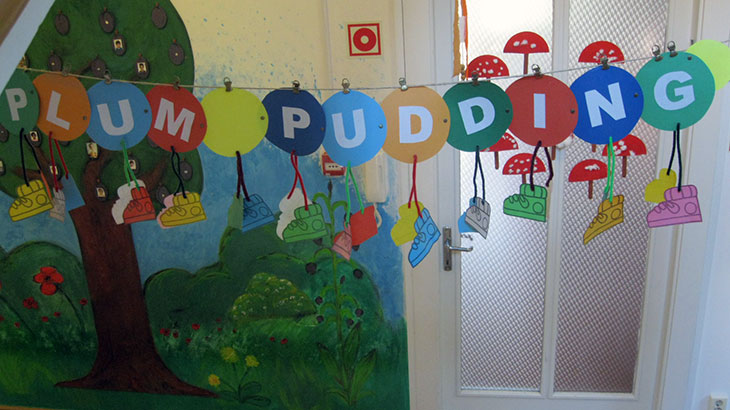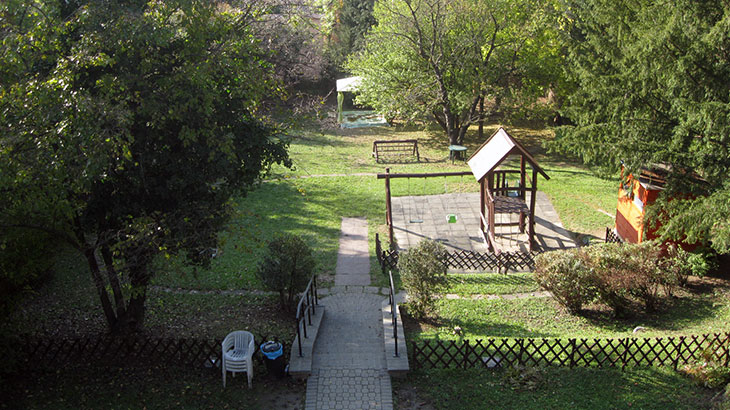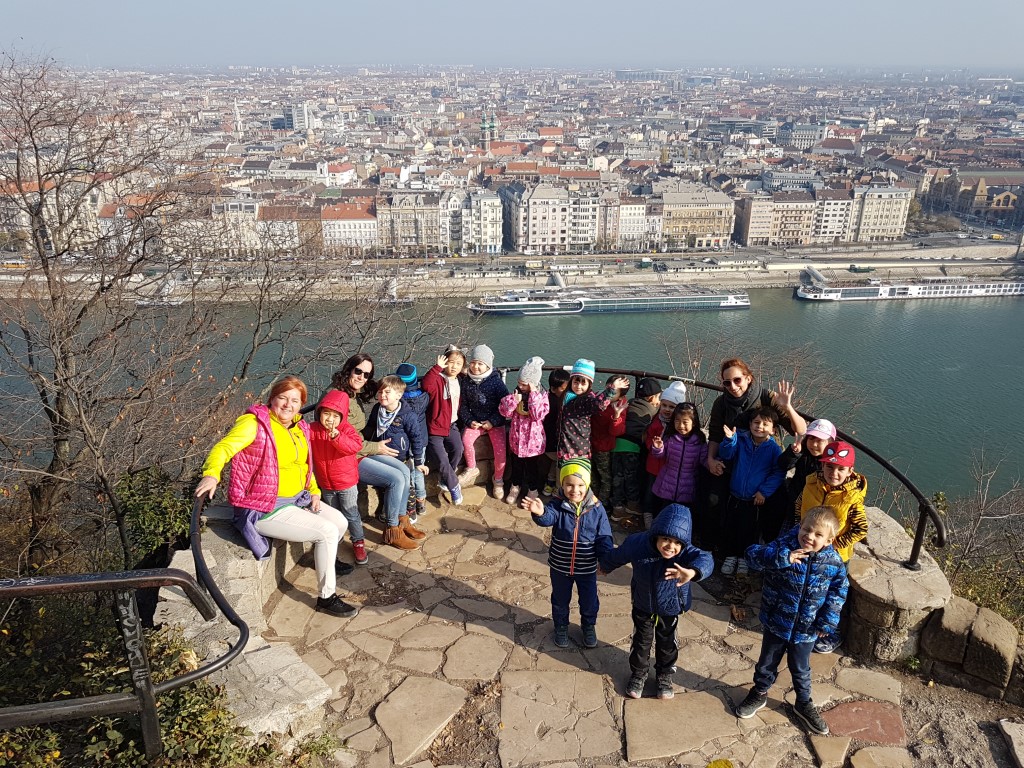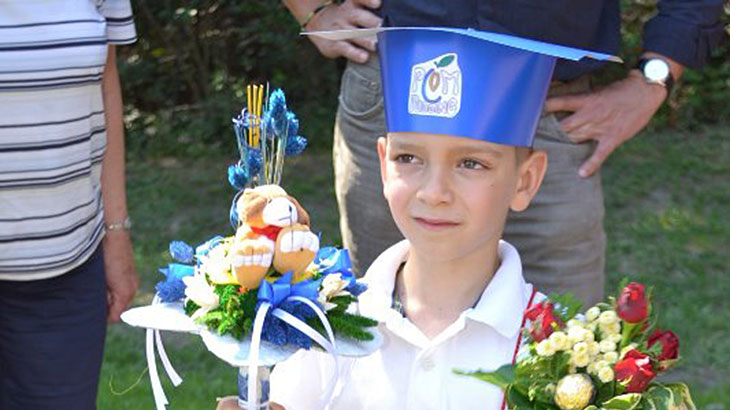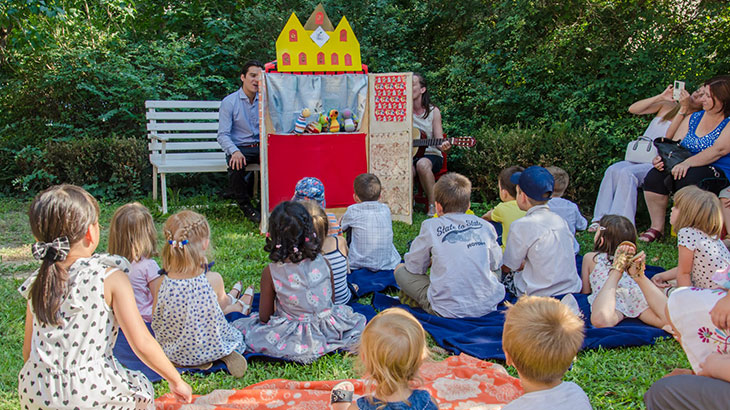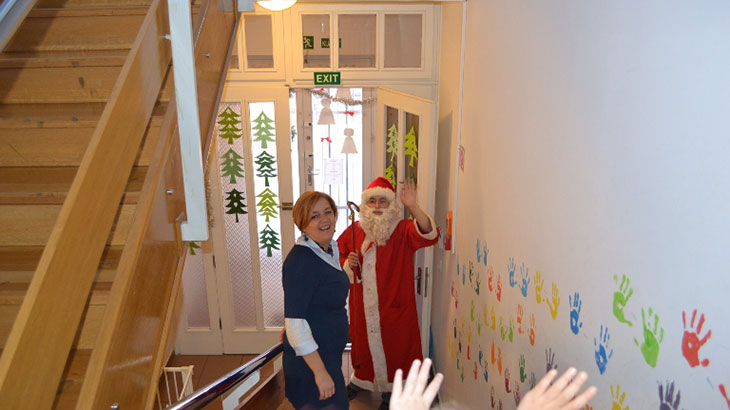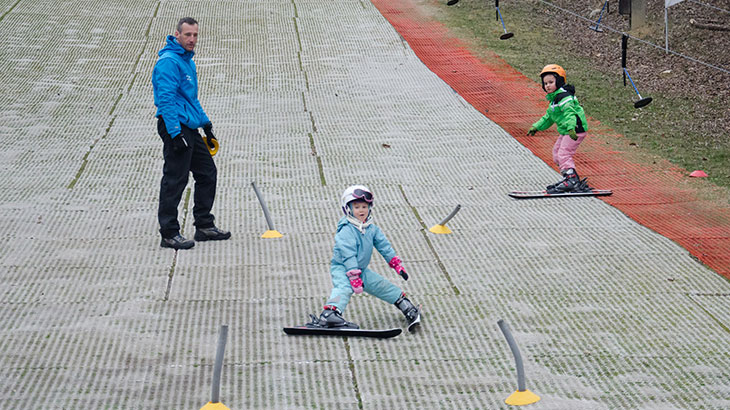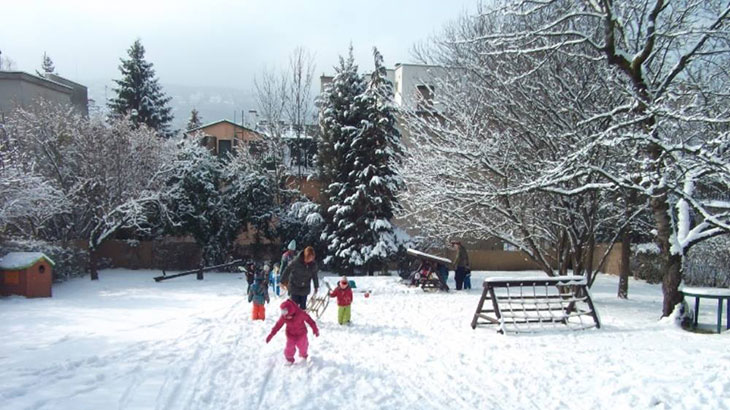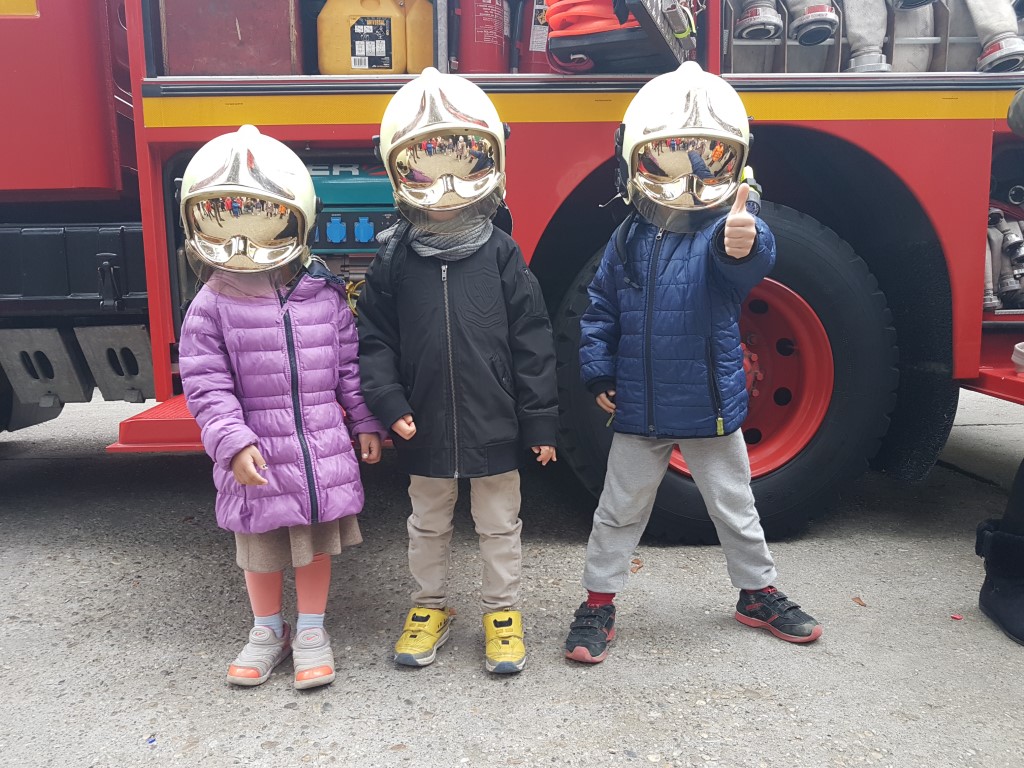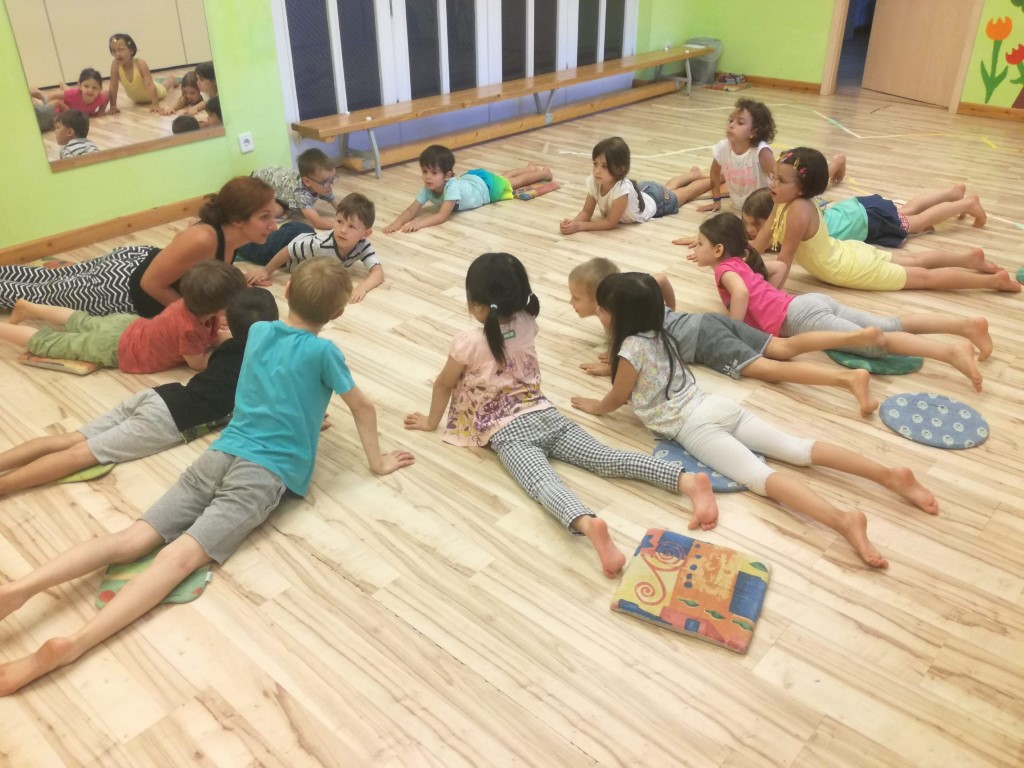 Nursery / Kindergarten Budapest
Dear Visitor,
The Plum Pudding nursery and kindergarten Budapest is situated in a quiet and leafy area in Buda's 2nd district. A traditional hungarian villa building was transformed into a beautiful and charming new kindergarten and nursery. The site is surrounded by a 2000m2 garden, and the classrooms overlook the Buda Hills.
A cosy, family-like environment welcomes children (aged between 8 months and 6 years) and their families from all over the world even without any previous English knowledge. We highly value the diversity of cultures, therefore we are proud of our international teaching staff that enrich and raise the quality of education.
Our teachers communicate in English (also understand hungarian), so children experience an easy foreign language immersion, where they learn the language through everyday life situations in a play-based learning environment, they can learn in that speed as they could. So if your child's age is 2 and she/he doesn't have any knowledge of english language but as parents you want her/him to learn while playing, we can take care of her/him and give the educational standards in class via art or get to know the national culture.
All of the day activities are taught in small groups, this way every child can have an individually tailored development based on their needs and interests. In the mixed aged groups children become teachers themselves and role models for newcomers to make them familiar with daily routines along with our experienced staff that provides tailor-made professional support to assist children and their families with settling into our community.
The kindergarten can provide the best for them in any age, doesn't matter how young they are. Under the rainbow in Plum Pudding, we offer a wide range of fun-filled and exciting activities for children and safe and supportive childcare services for their parents. The kindergarten is providing for happy kids in a good located, high frendly place. A pre school service which can give a lot and gets a lot from the kids.
We offering a lot of events during the year, as you can see in our gallery. The students can be bigger and bigger, like apple tree, in a familiar environment.
Our public news are online readable if you're interested.
If you are interested in getting to know us better, please don't hesitate to contact us or visit us!
Email: info@plumpudding.hu
Business Phone: +36 30 991 5481