Plum Pudding Kindergarten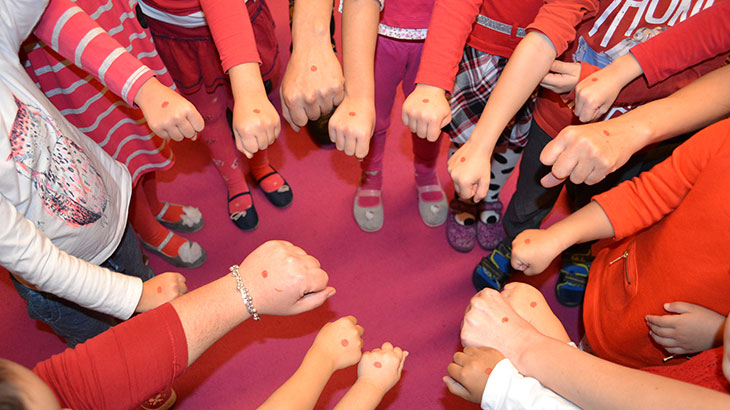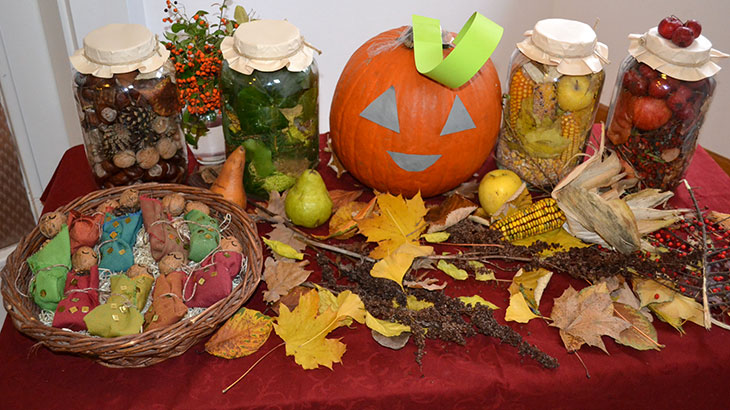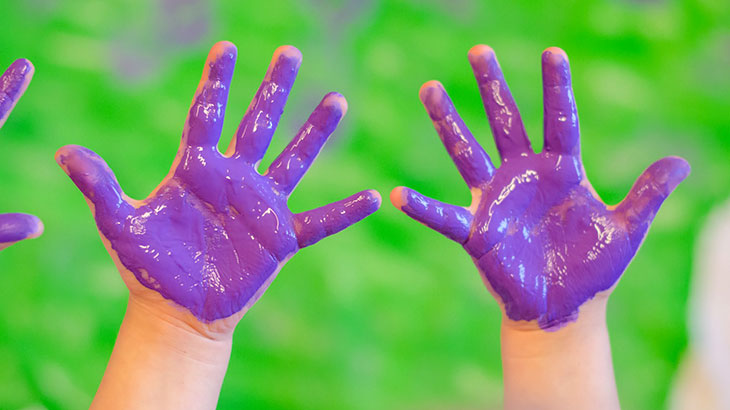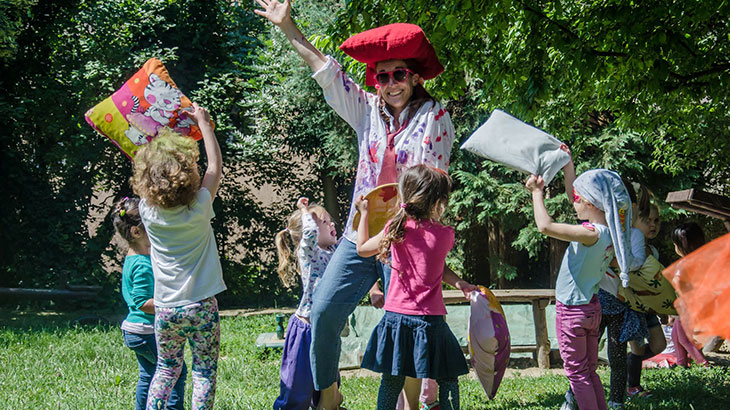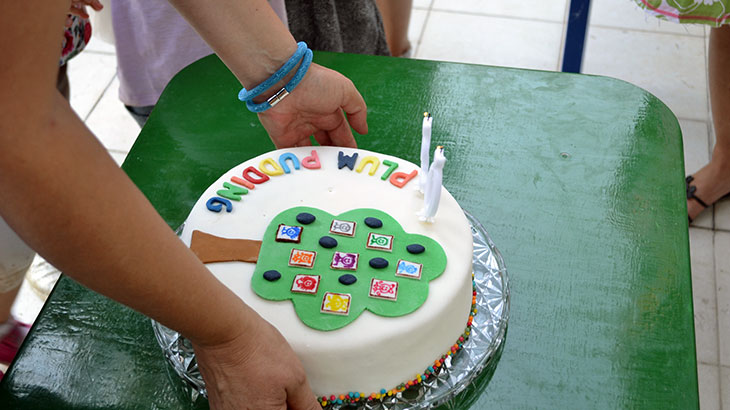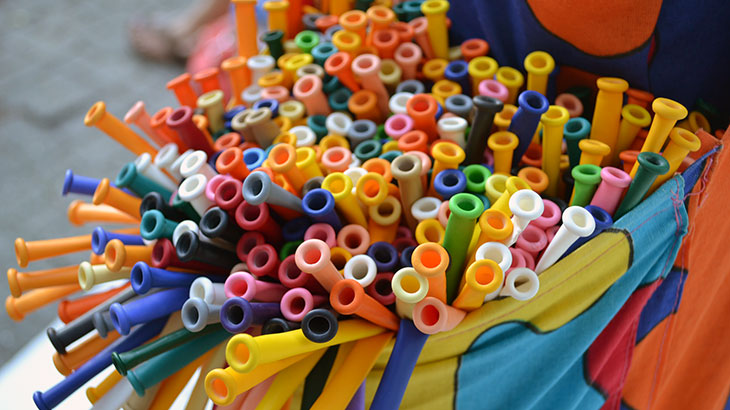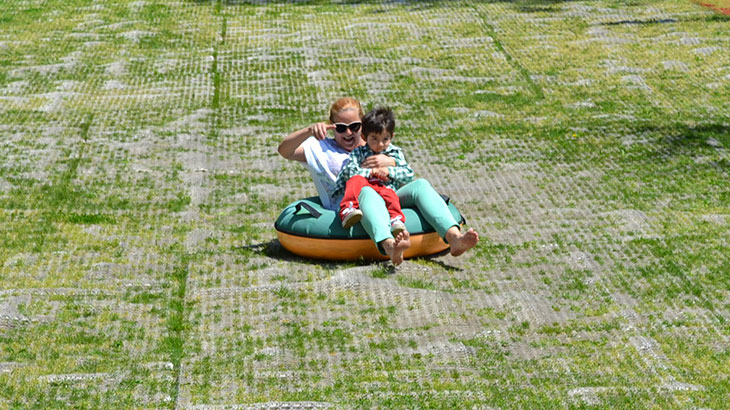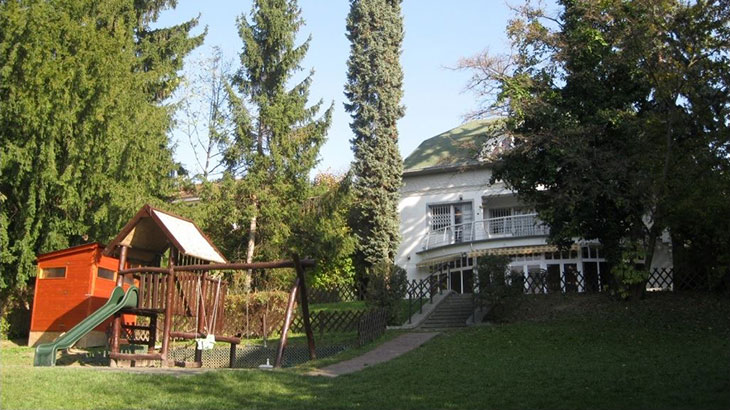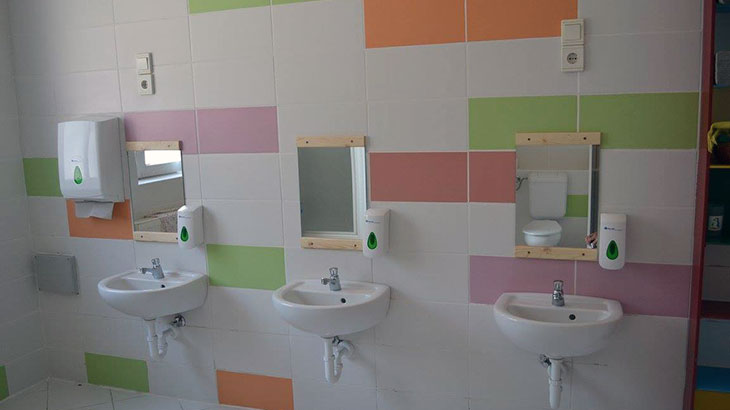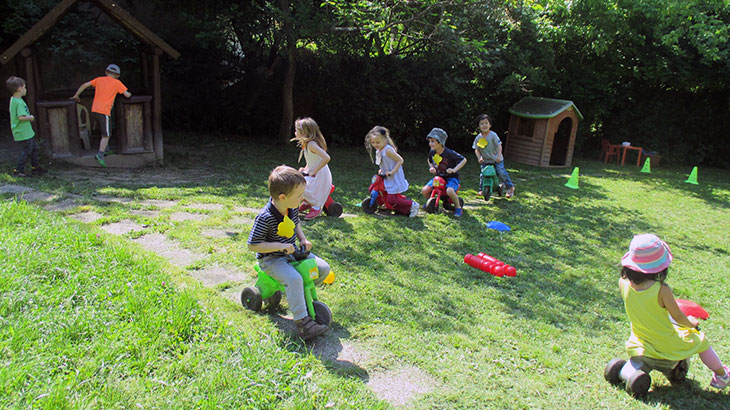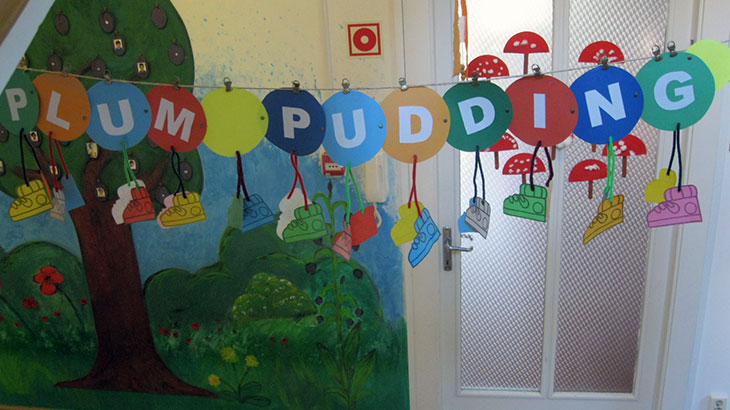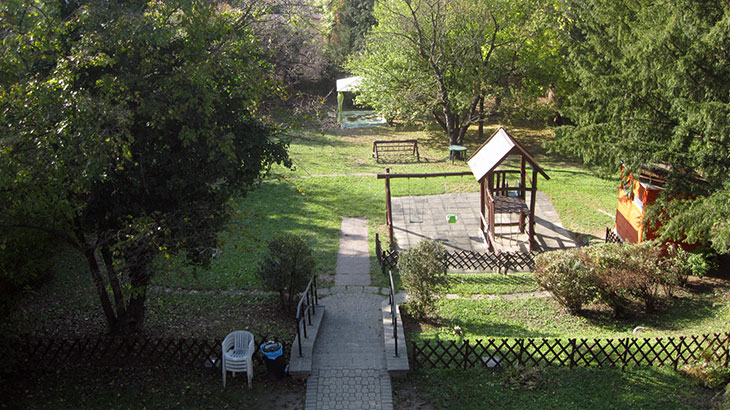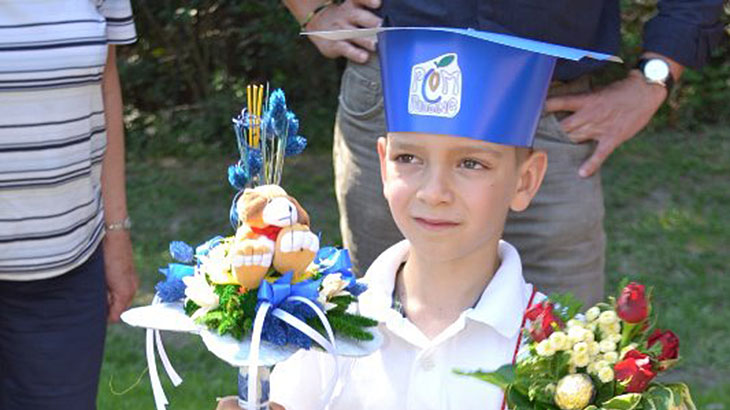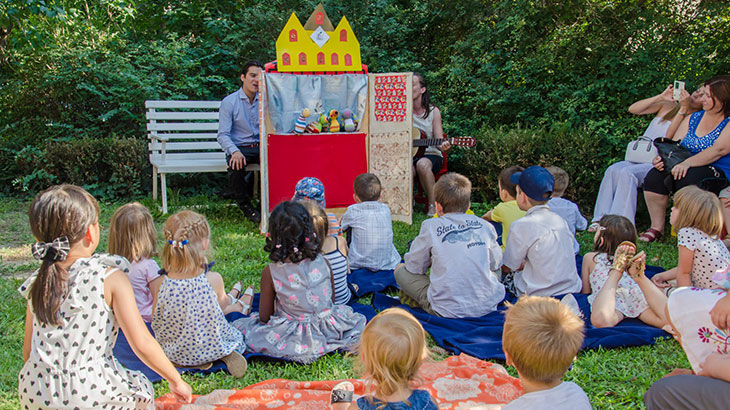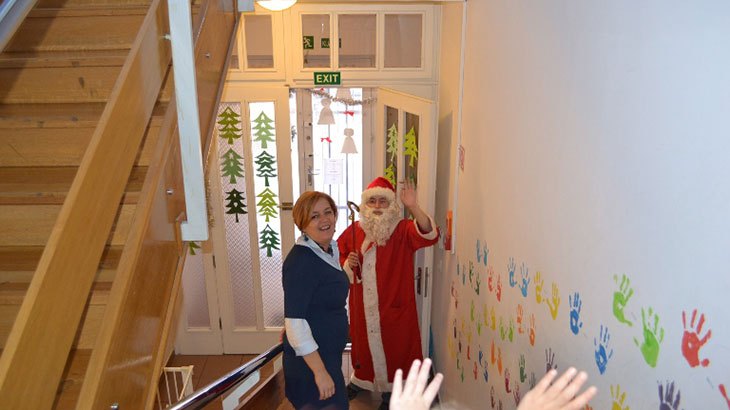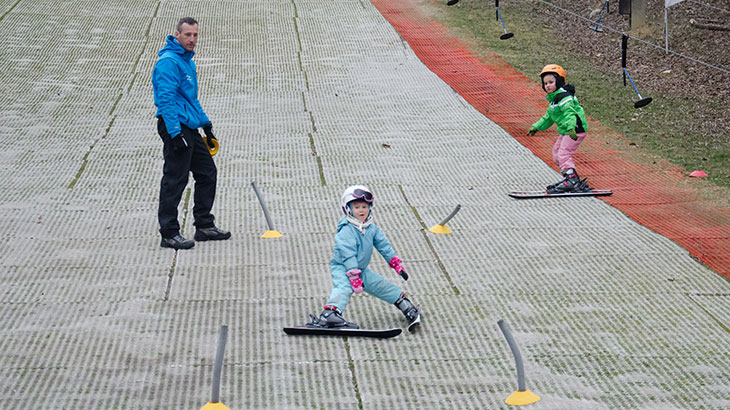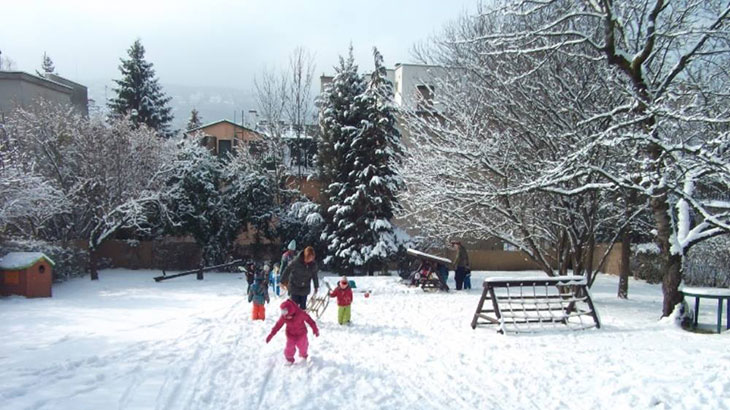 What we offer?
Plum Pudding Kindergarten is located in a beautiful street of Buda in an elegant villa with a 2000 sqm lush garden, what is easily accessible either by car or by public transport
More than 20 years professional experience. One of the most popular international pre-schools in Budapest since 1996
Homely surroundings and flexible daily routine
All activities are conducted in small groups
Our methods have been developed to meet the specific needs and abilities of young children
Our open-minded, well trained and experienced teachers are supported by a psychologist and speech therapist to ensure the optimal realization of the development potential of each individual child
Our method is focused on children – Development and education is embedded in a playful framework, taking into account the children's attentive abilities
Multicultural community
Creative workshops: singing and music, art and crafts, computer workshops, excursions, environmental studies, dramatic games, physical education and talent management, dyslexia and dysgraphia prevention
If we raised your attention, download the Application form here by clicking on this link:
Application Form
.
If you have any other questions please feel free to contact us: