Plum Pudding Kindergarten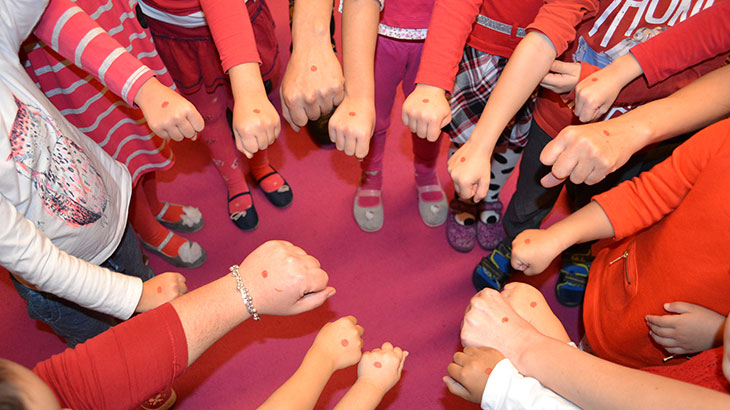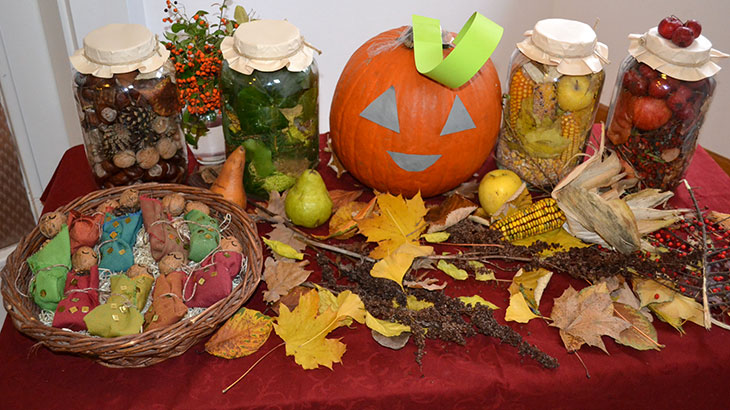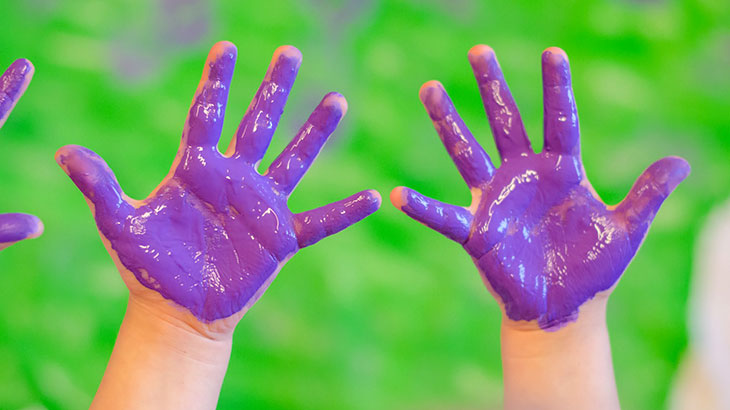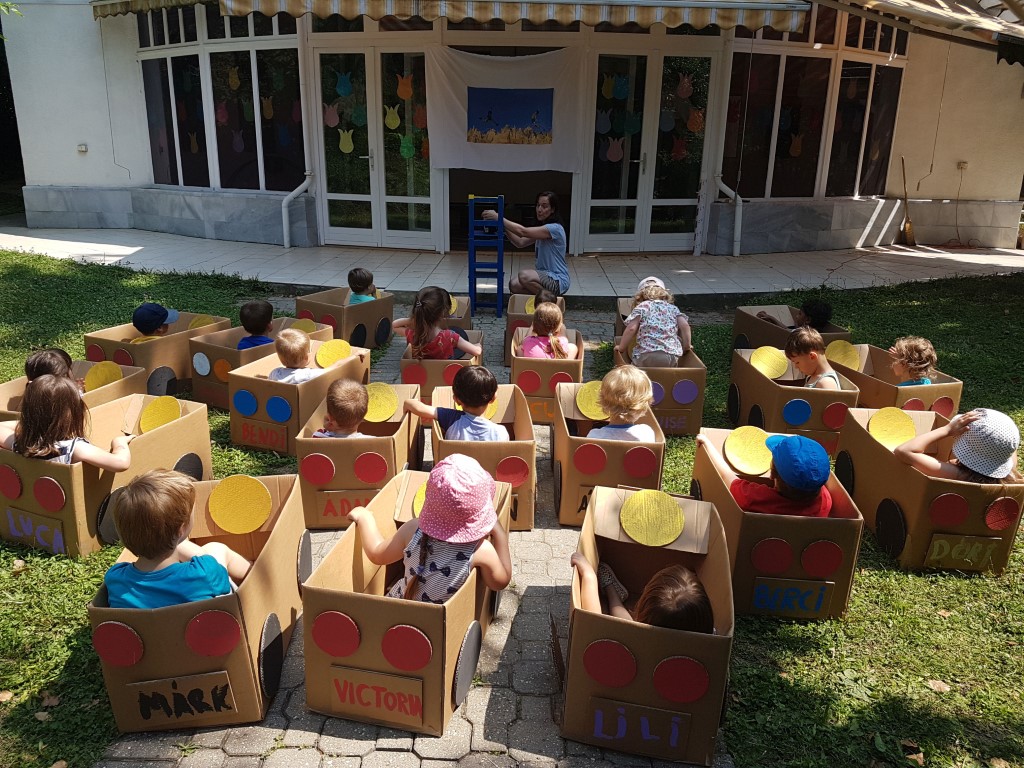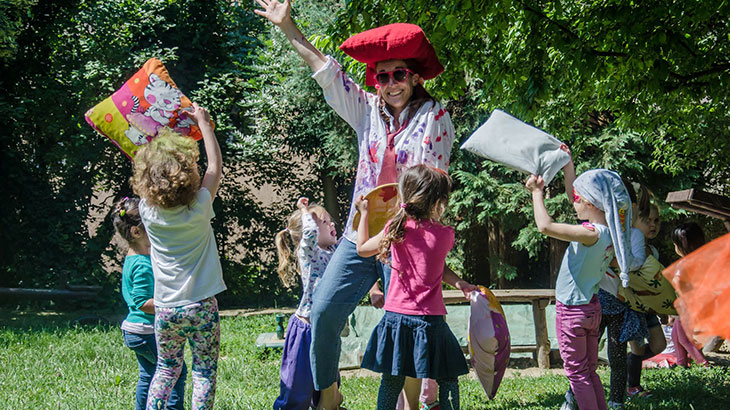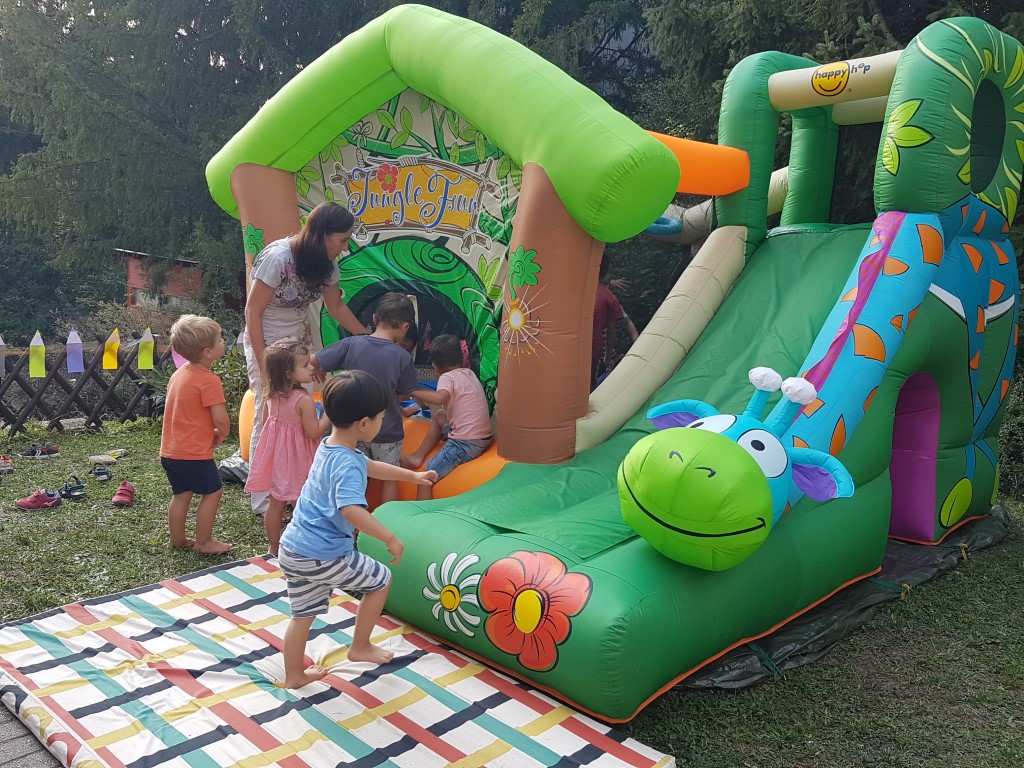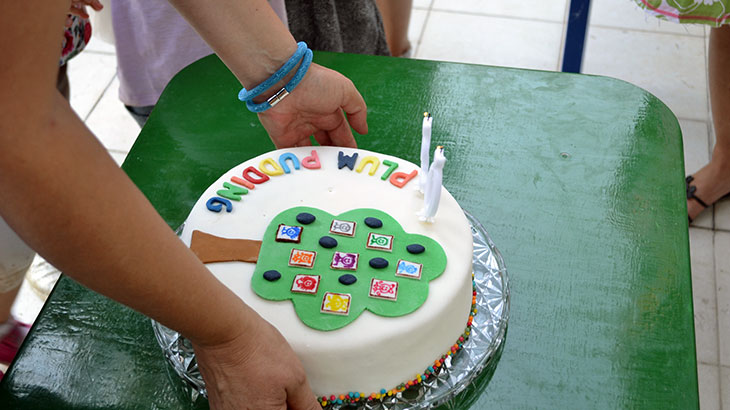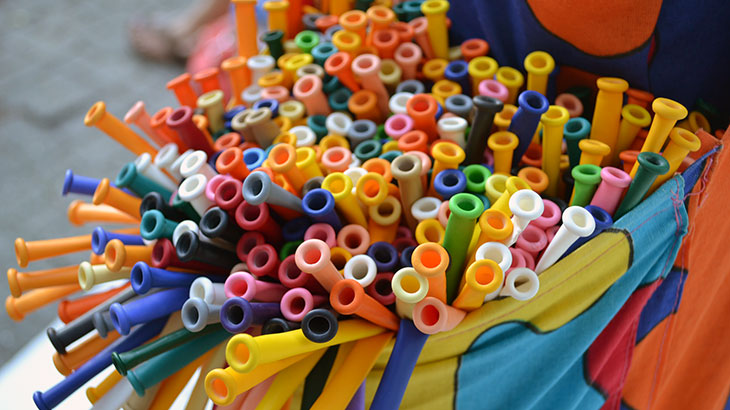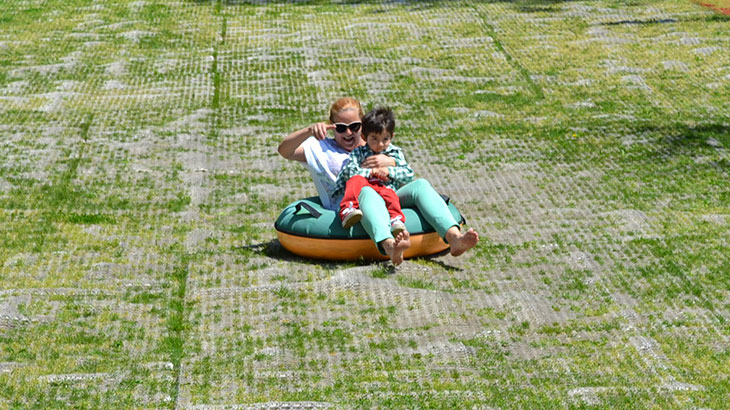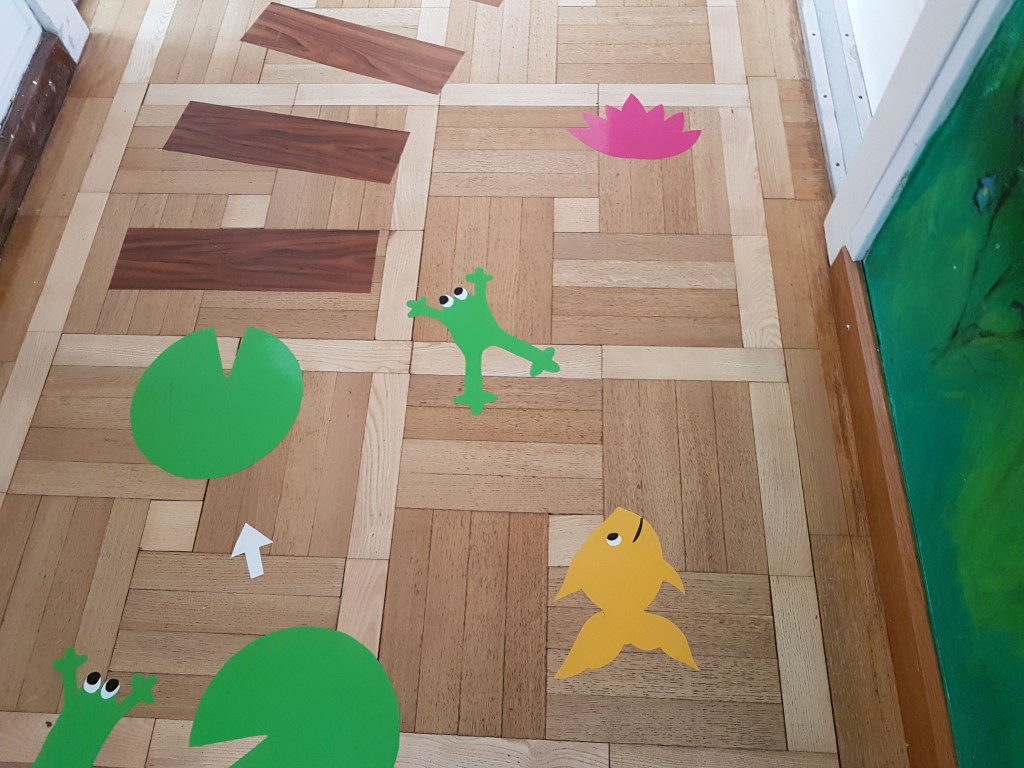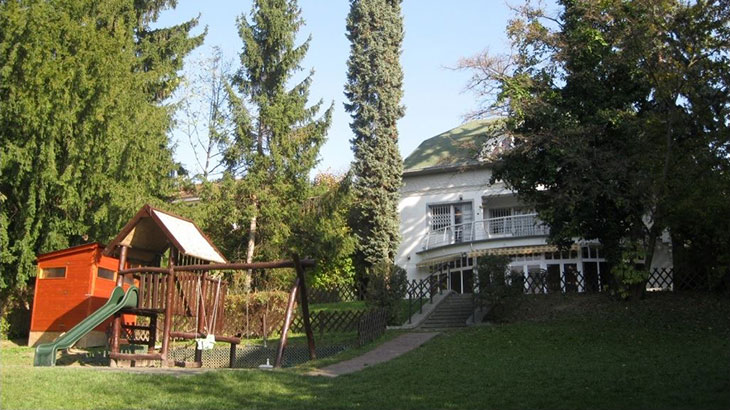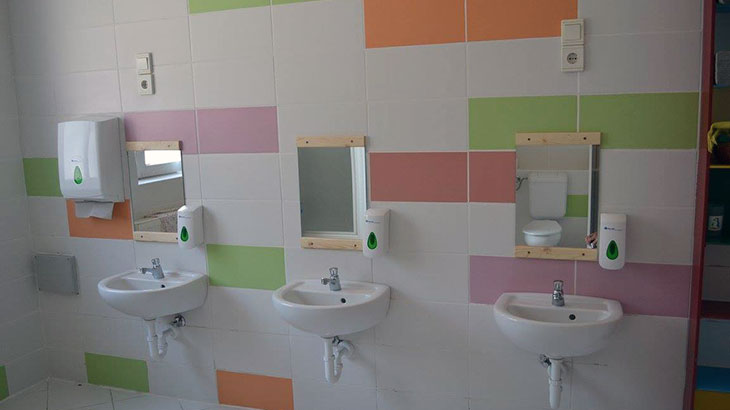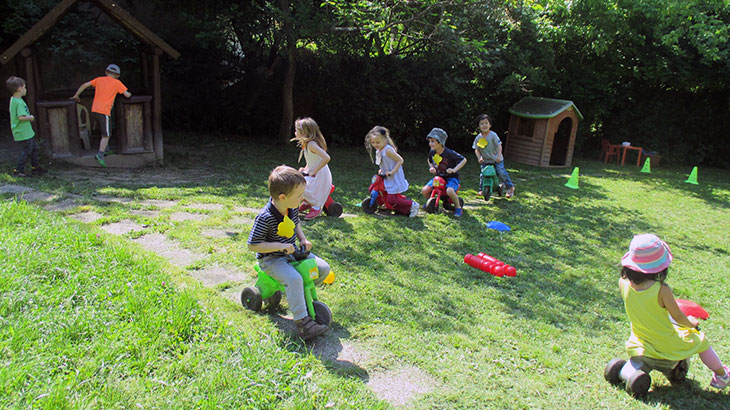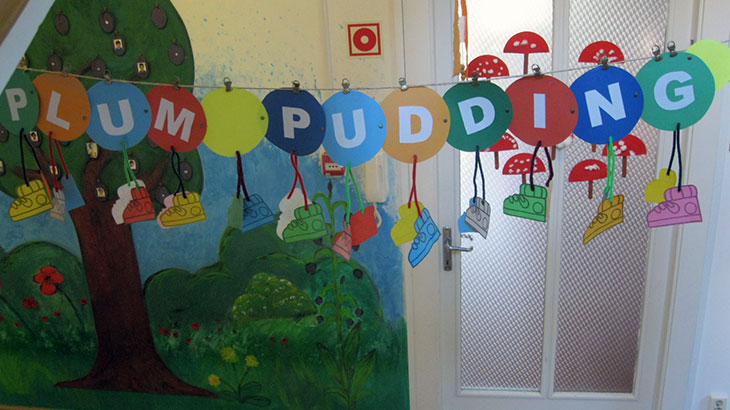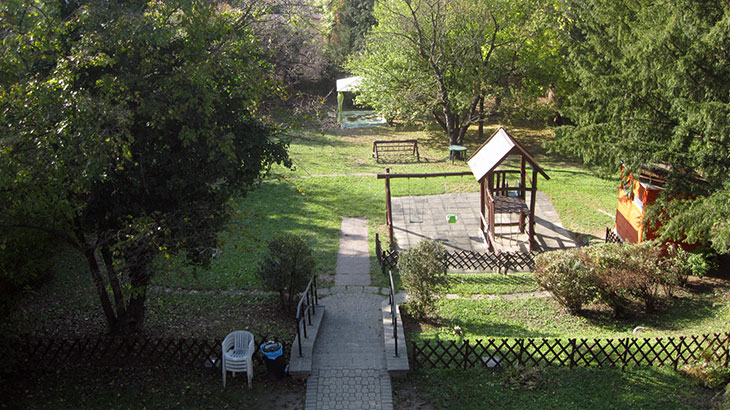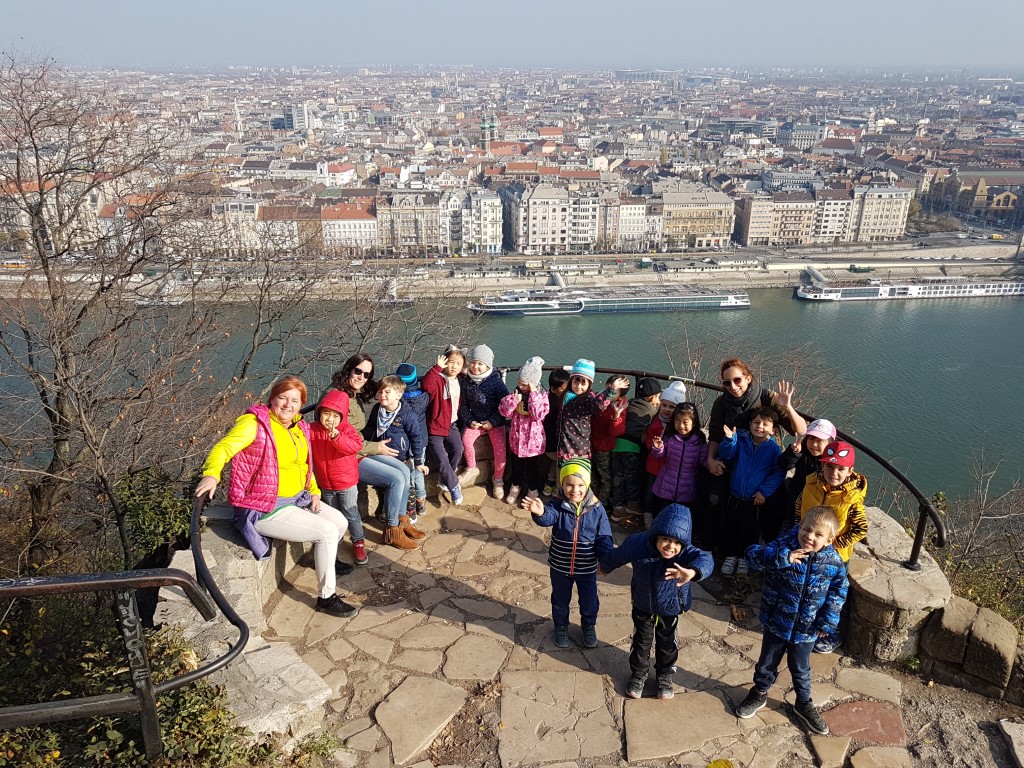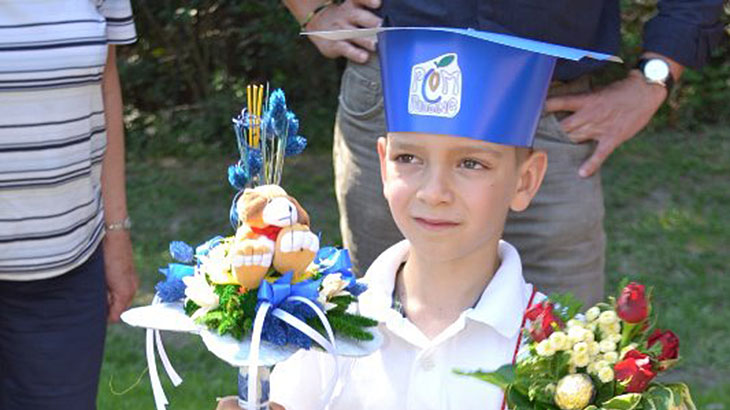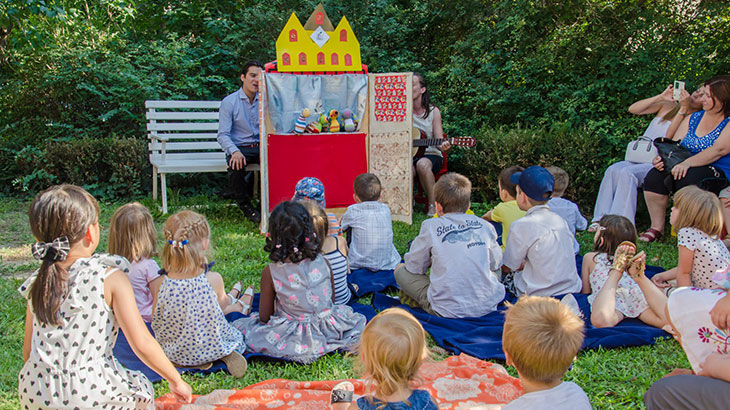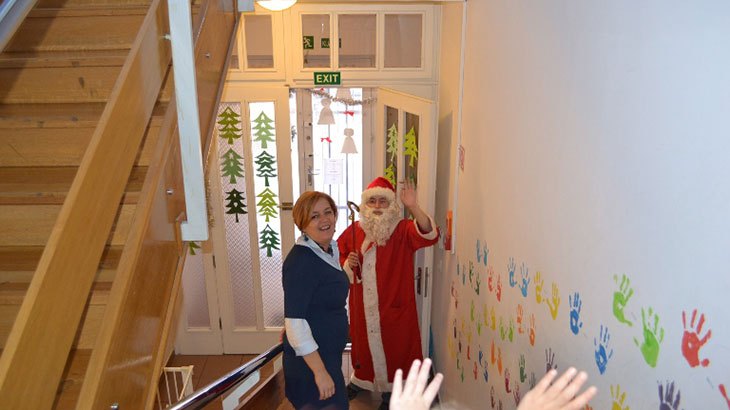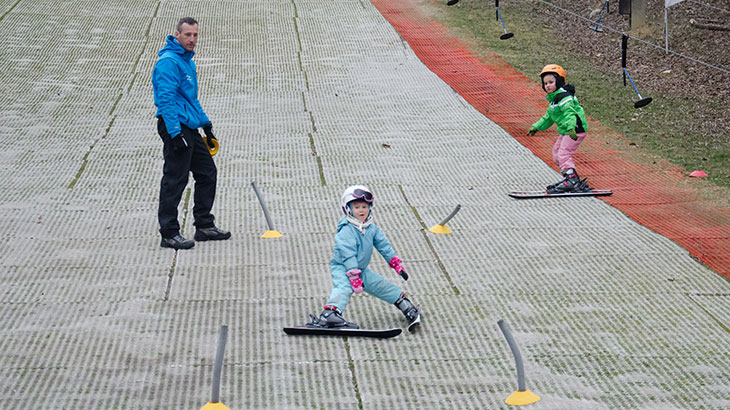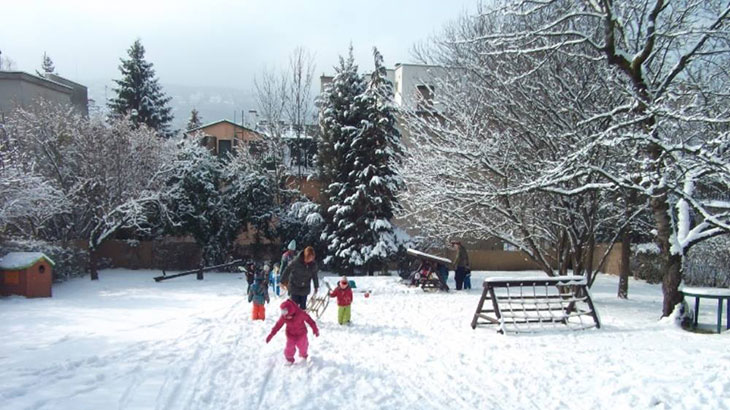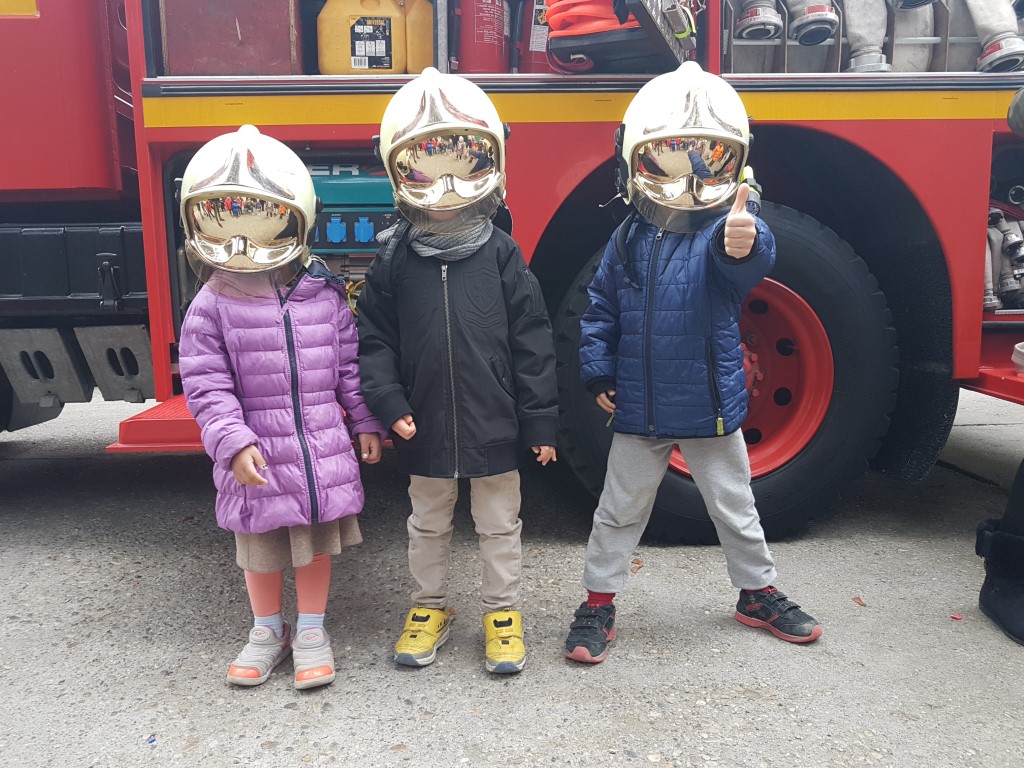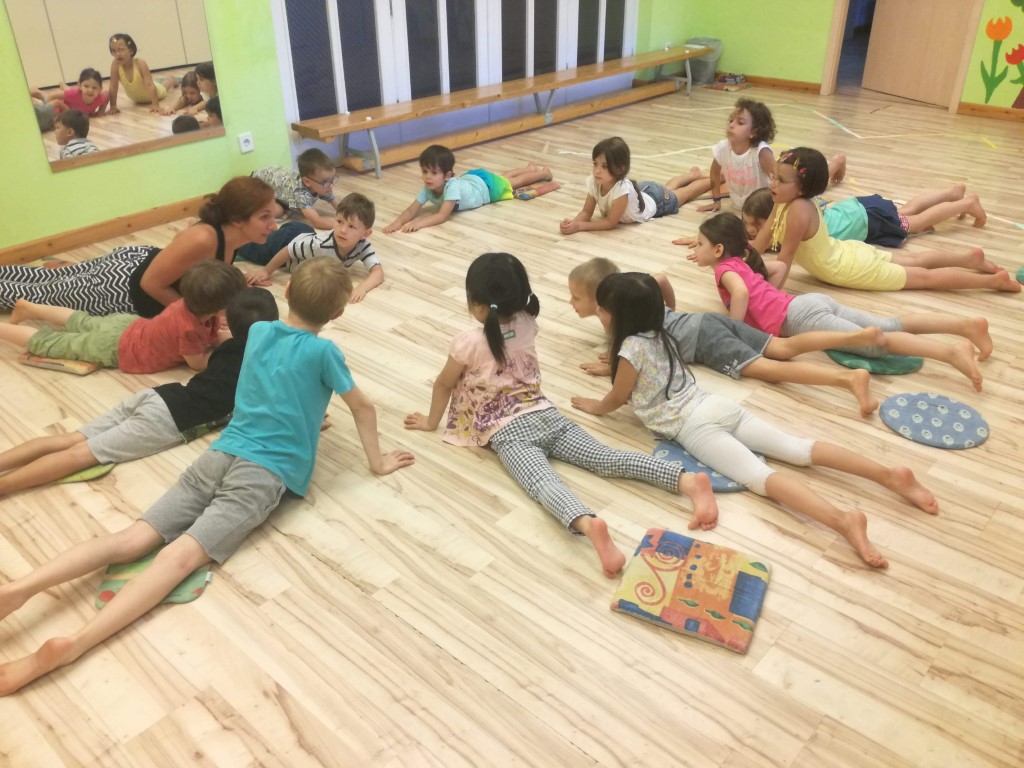 Summer Camp 2019!
Plum Pudding Kindergarten offers a creative Summer Camp in English, for children ages 2 to 8. Our summer camp will be held in one week long segments from the 24th of June to the 2nd of August, 2019 and from the 21st of August to the 30th of August, 2019. Every week will have its own theme in sessions. Activities for our campers will be scheduled to explore these themes in English. Plum Pudding's Summer Camp will run from 8:00 am to 5:00 pm daily.
Type of enrollment

Prices

5 full day -
Monday to Friday
(8:00 am to 5:00 pm)

45,000 HUF

Individual day – each day

10,000 HUF

Mornings only
(8:00 am -1:00 pm)

8,000 HUF
Our themes are as follows:
ZOOtopia week (24th of June - 28th of June)
Welcome to Plum Pudding's Animal Planet! Lots of pictures, puppets, interesting stories will be available to make friends with animals. Let's discover the enchanted world of animals together!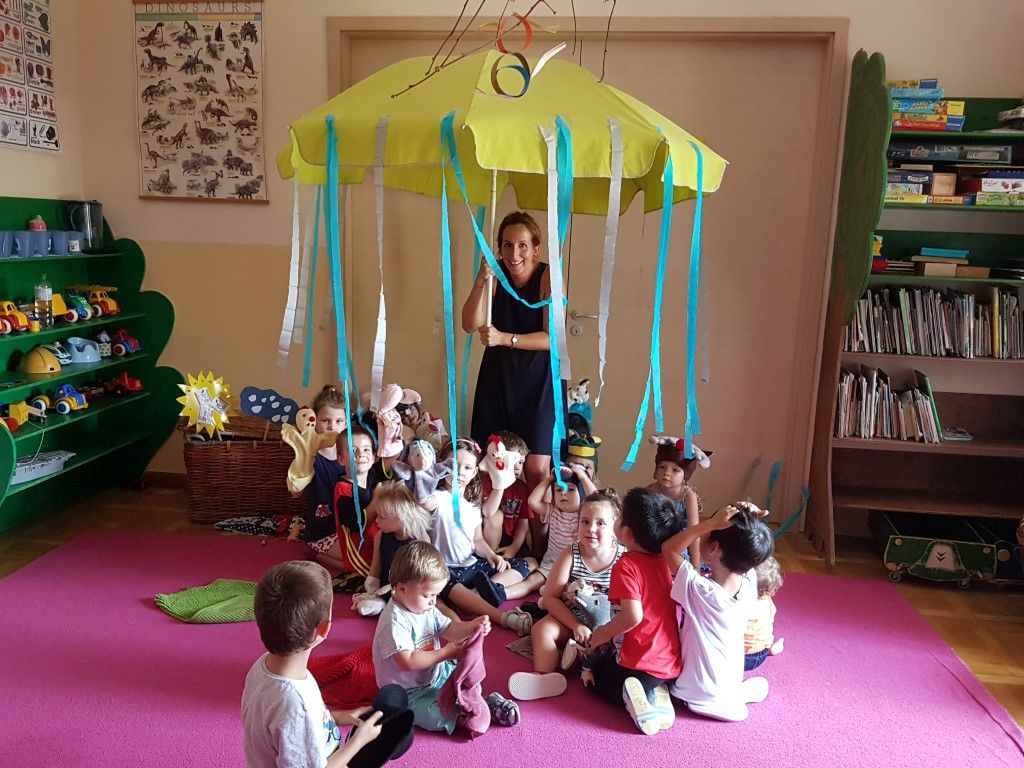 Fit & Well - Let's live healthy (1st of July – 5th of July)
If your child has a passion for cooking or just loves to help out in the kitchen while staying healthy in every way, then our Fit & Well week is going to be the perfect place for her/him. This week will be full of culinary adventures with healthy snacks while we will learn the basics of baking, cooking, peeling, cutting and dicing, meanwhile experimenting with and experiencing new and different flavours. We will hold a fitness day as well with dance and sport activities where you can discover how flexible and strong you are. We will spend as much time as possible playing in our well-equipped garden. We will create Plum Pudding's Nutritional Mix Shake from fresh ingredients!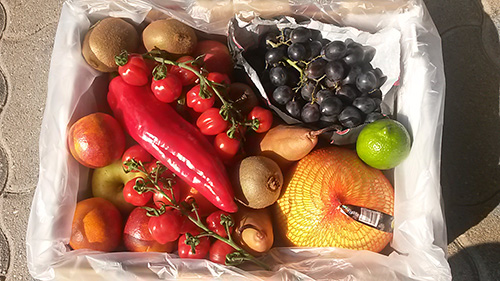 Karate week – Exercise with us (8th of July – 12th of July)
If you love to do sports or just move around and learn new things, our summer camp is a thrilling adventure for you! We pack an incredible variety of exercise activities for children into every camp day. From Martial Arts lessons with a professional karate instructor to dance with fun movements and everything in between – your will have tremendous and unforgettable fun! What we guarantee: you'll build confidence, improve concentration and increase self-discipline! Martial Arts is known for not only building strong bodies but also strong minds, developing coordination and learning self-discipline as well. It will be truly special! We are expecting you!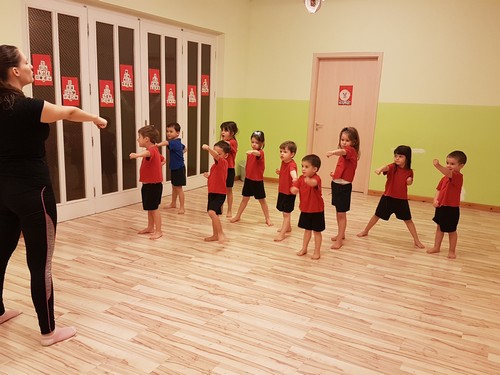 Theater - Drama Week (15th of July-19th of July)
Every day a tale!!!! We bet you'd love to have a magic wand to fulfill three of your wishes. Or would you rather defeat the dragon with seven heads? Keep with us in the realm of tales, we will dazzle you every day with a story, you can embark on your favourite fairy tale heroes and create your own puppets. The wonder awaits you!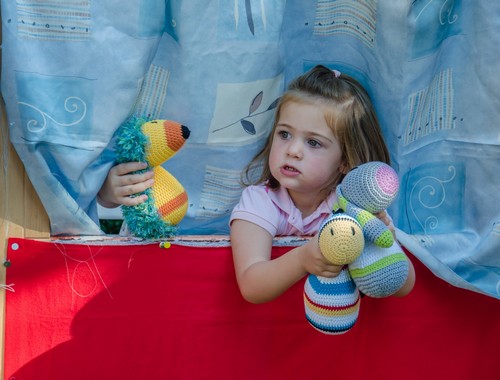 Globetrotter week - Let's travel around the world together (22nd of July – 26th of July)
This week we will take a journey around the world! Each country will have something different to share: dancing, craft activities, culinary skills and music too! A unique opportunity to learn about other countries and cultures! Pack your bags in a hurry and check in – the plane is awaiting clearance for take-off!
Destinations:
Egypt
Japan
Spain
Argentina
Russia
Experiments Week - Magic fingers in the Mad Lab (29th of July - 2nd of August)
No one wants to sit on the couch all summer, right?! Get off that couch and learn something through play. You will learn about science through our interactive and hands-on science activities. You will be a junior scientist in our Mad Lab for this week and embark on a series of science adventures!. Feed your curious mind with fun science and nurture your scientist in yourself with hands-on experiments in & outdoors! It will be a chock-full of fun!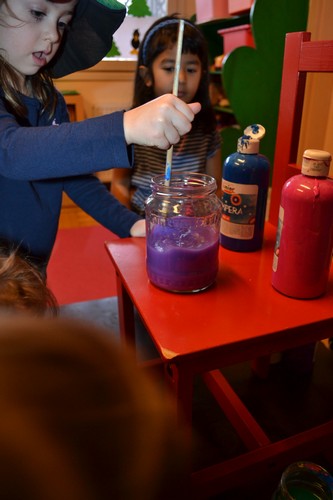 Waters and Seas Week (21st of August-23rd of August)
​
Do you know which fish breathes with lungs? Do you know what amphibians are? This week all your questions will be answered. With us you can explore the wildlife of the waters and seas, create origami wonders, collect mussels and play fun water games in our spacious garden. Prepare for the water wonderland! Let's enjoy our summer holidays!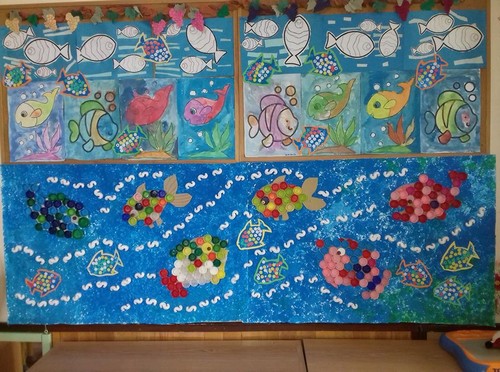 Time-travel week (26th of August – 30th of August)

Join us in our time-machine and explore the past. You can be a caveman, indian, cowboy, pirate or a princess. There are lots of games, stories waiting for you this week. Just remember, everything is possible!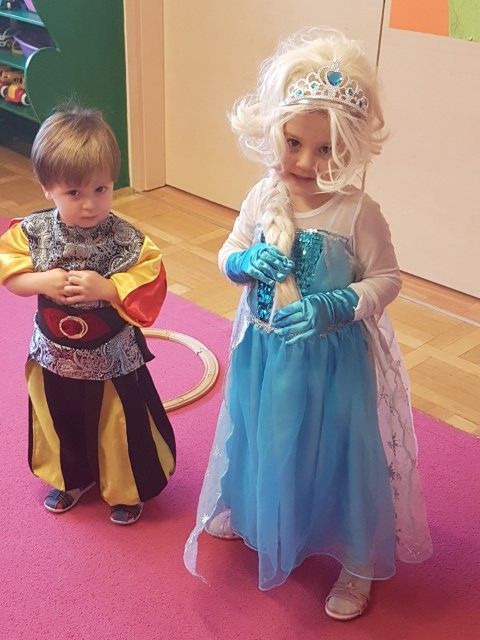 Introduction
Dear Visitor,
The Plum Pudding Kindergarten is situated in a quiet and leafy area in Budapest 2nd district. A traditional villa building was transformed into a beautiful and charming kindergarten and nursery. The site is surrounded by a 2000m2 garden, and the classrooms overlook the Buda Hills.
A cosy, family-like environment welcomes children (aged between 8 months and 6 years) and their families from all over the world even without any previous English knowledge. We highly value the diversity of cultures, therefore we are proud of our international teaching staff that enrich and raise the quality of education. Our teachers communicate in English, so children experience a foreign language immersion, where they learn the language through everyday life situations in a play-based learning environment. All activities are taught in small groups, this way every child can have an individually tailored development based on their needs and interests. In the mixed aged groups children become teachers themselves and role models for newcomers to make them familiar with daily routines along with our experienced staff that provides tailor-made professional support to assist children and their families with settling into our community. In Plum Pudding, we offer a wide range of fun-filled and exciting activities for children and safe and supportive childcare services for their parents.
If you are interested in getting to know us better, please don't hesitate to contact us!
Email: info@plumpudding.hu
Phone: +36 30 991 5481